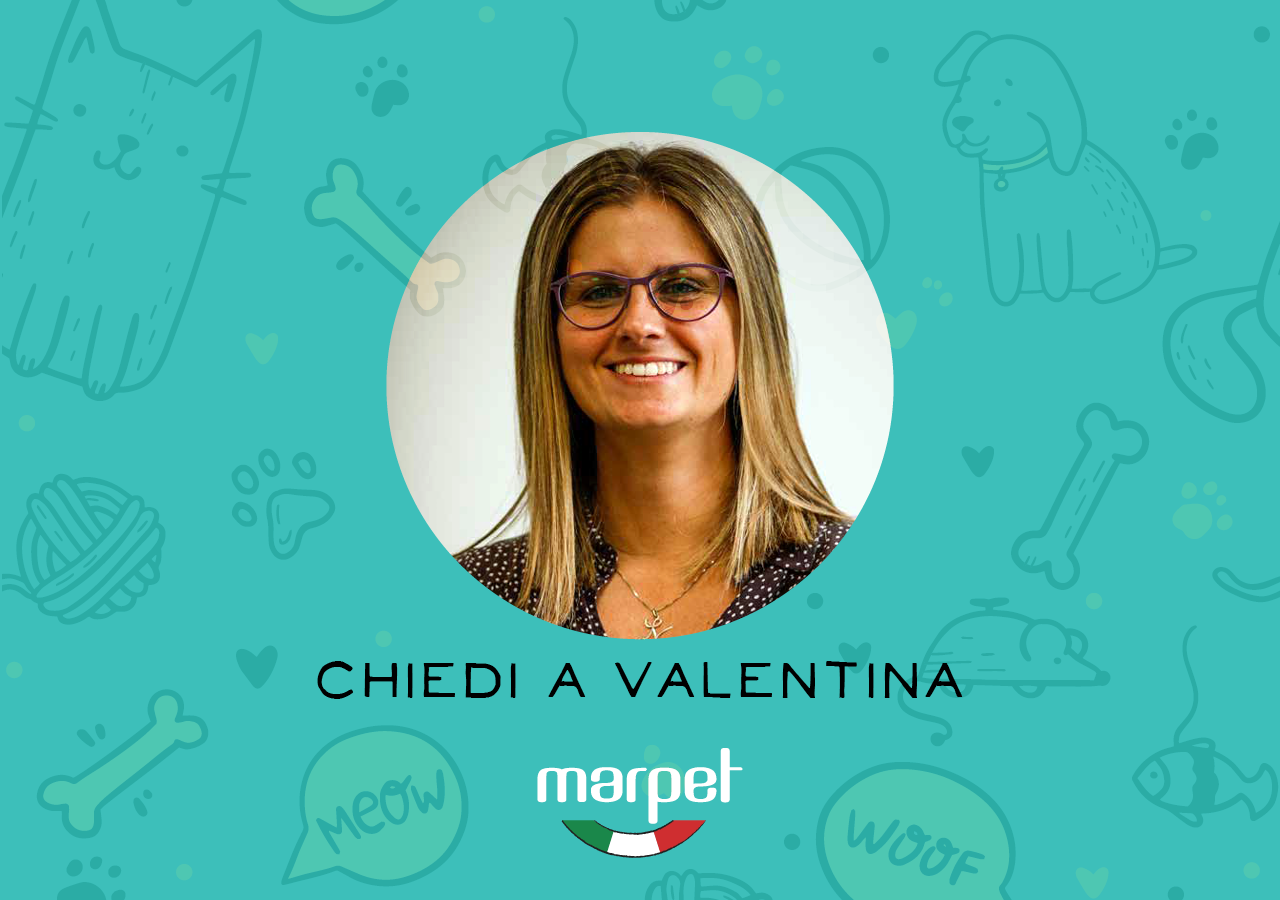 PASSION AND RESEARCH: A MESSAGE FOR YOU FROM OUR VETERINARIAN
31/05/2022
The passion for animals has always been very strong since I was a child, so much so that I was careful where I put my feet as long as I walked so as not to risk stepping on my "ant friends".
Over the years the desire to take care of animals and in particular of dogs and cats has always remained present and growing, and led me to choose to become a veterinarian.
The commitment and dedication in this course of study was great and tiring but at the same time full of satisfactions.
I learned that taking care of our four-legged friends is not just thinking about their health within the walls of a clinic or clinic, but also researching and studying products for their daily well-being.
The philosopher Feuerbach affirmed "We are what we eat" and this also applies to our faithful friends. Precisely for this reason I daily deal with the research and development of quality food with the aim of "nourishing our pets with well-being and health".
It is essential to carefully choose what we buy for our dogs and cats and I like to make my skills available to be able to recommend the product that best suits their needs.
I am available to answer your questions, to clarify your doubts and to be able to suggest the most suitable Marpet product for your dog and cat.
Write to me at valentina.ravagnan@marpet.it and it will be a real pleasure to be able to help you. After all, this is also being a good veterinarian.
Valentina Ravagnan