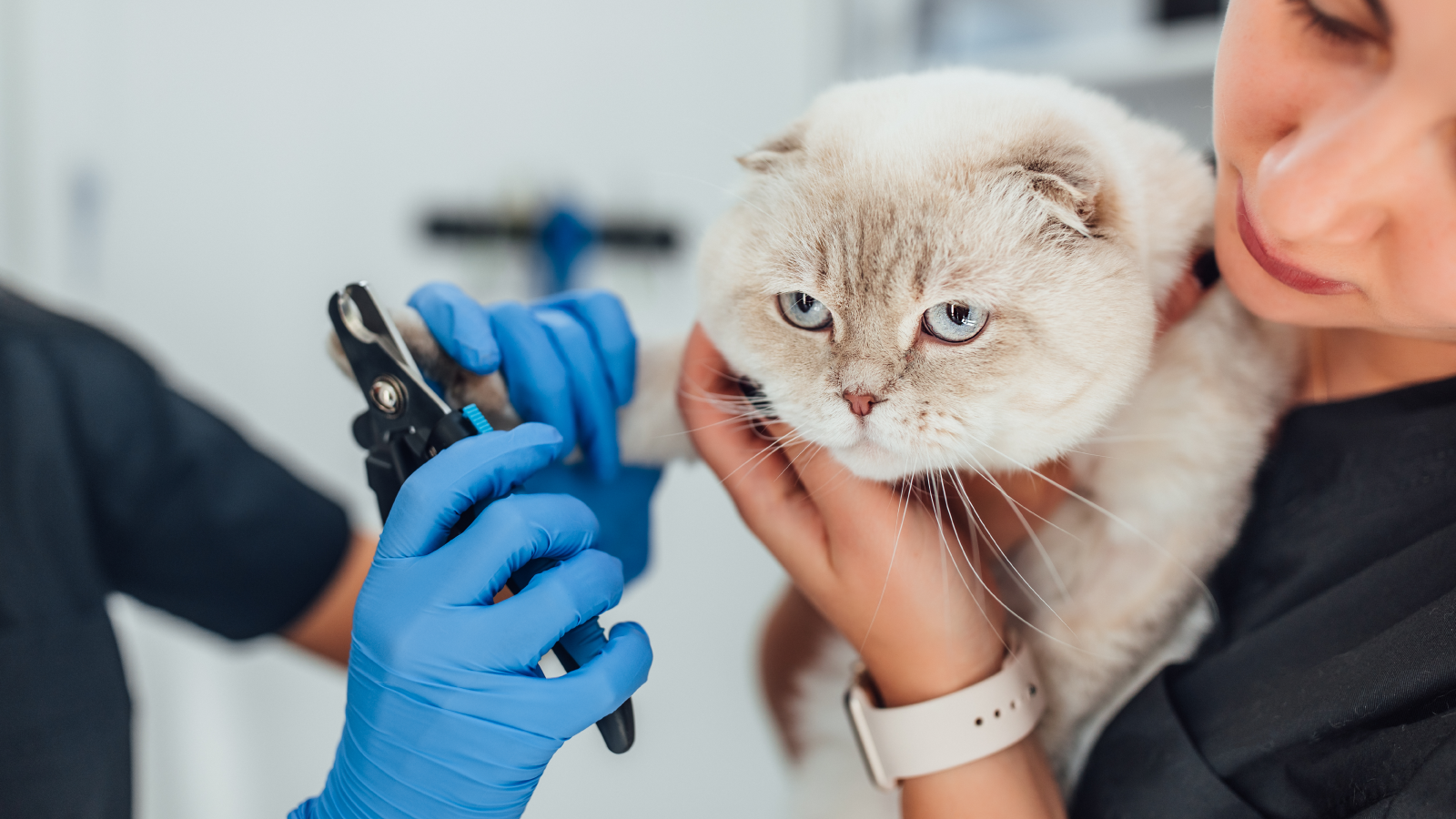 Veterinarians
For the veterinary sector, we have developed products that support four-legged animals in the event of food intolerances, joint problems, struvite, kidney stones and gastric difficulties.
Thanks to our experience, we are now the leading mono-protein and veg pet food company with the widest range of wet foods available.

Within the Camon Group we have created a synergy between our products for the wellbeing, protection and daily care of our animal friends.
---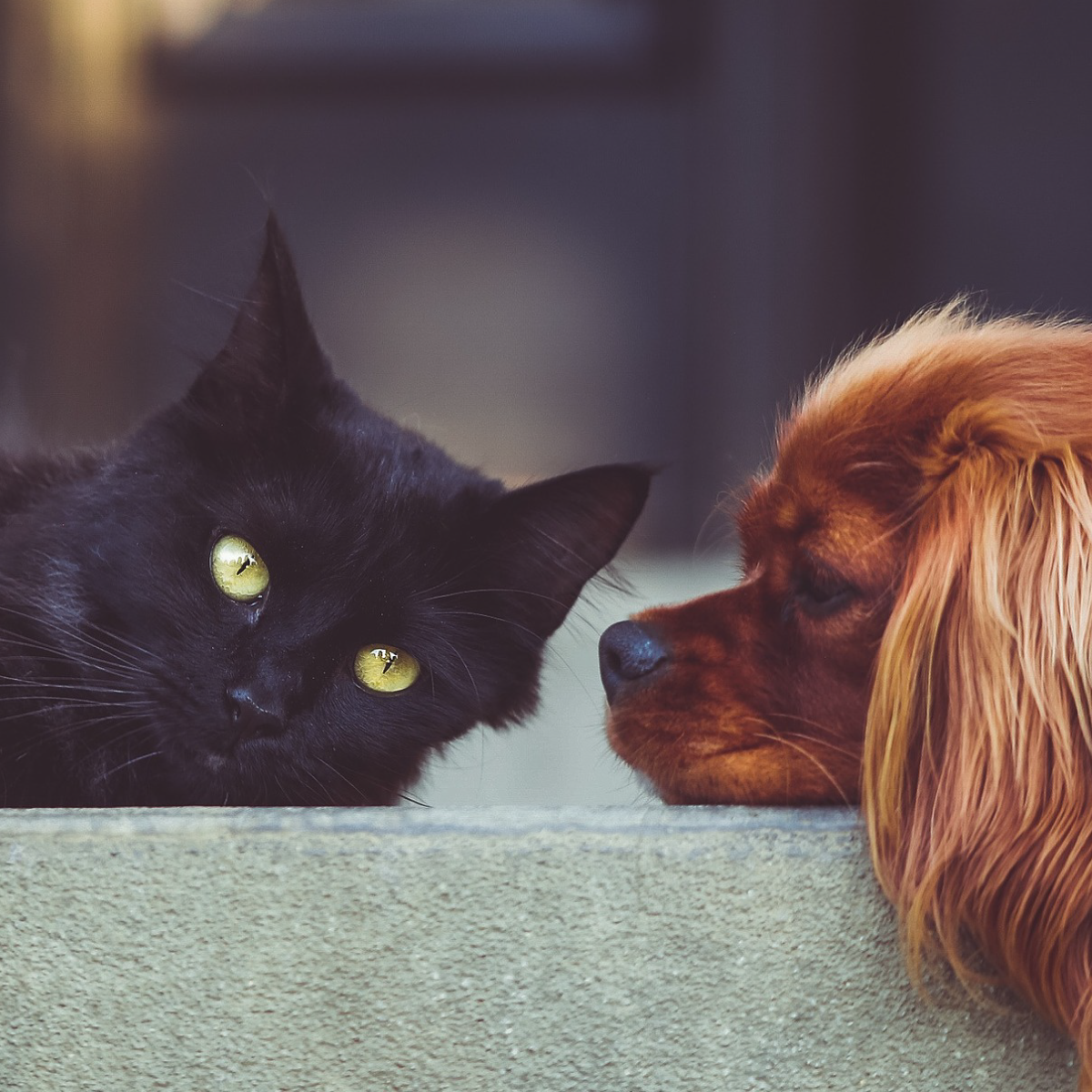 The new completely vegetable, ethical and tasty V.E.G. line includes food formulated only with vegetable ingredients, ideal for those looking for an ethical and tasty product.
---
Why a plant-based diet?
Vegetarian and vegan choices are now well-established, and more and more people are embracing this lifestyle for ethical or health reasons, or simply out of curiosity.
More and more owners are choosing to feed their dogs and cats a diet that respects these principles, which can also help to meet specific nutritional needs.
Although, as is well known, dogs and cats are animals whose ancestors are carnivores, in certain situations resorting to a plant-based diet can be of real help to them.
Particularly when other foods, containing meat or animal derivatives, can trigger disturbances of various kinds, skin or intestinal, but also where specific diets and the use of hydrolysates have not brought results, the use of a plant-based diet, even if only for a certain period of time, has proved to be decidedly effective in many cases.
---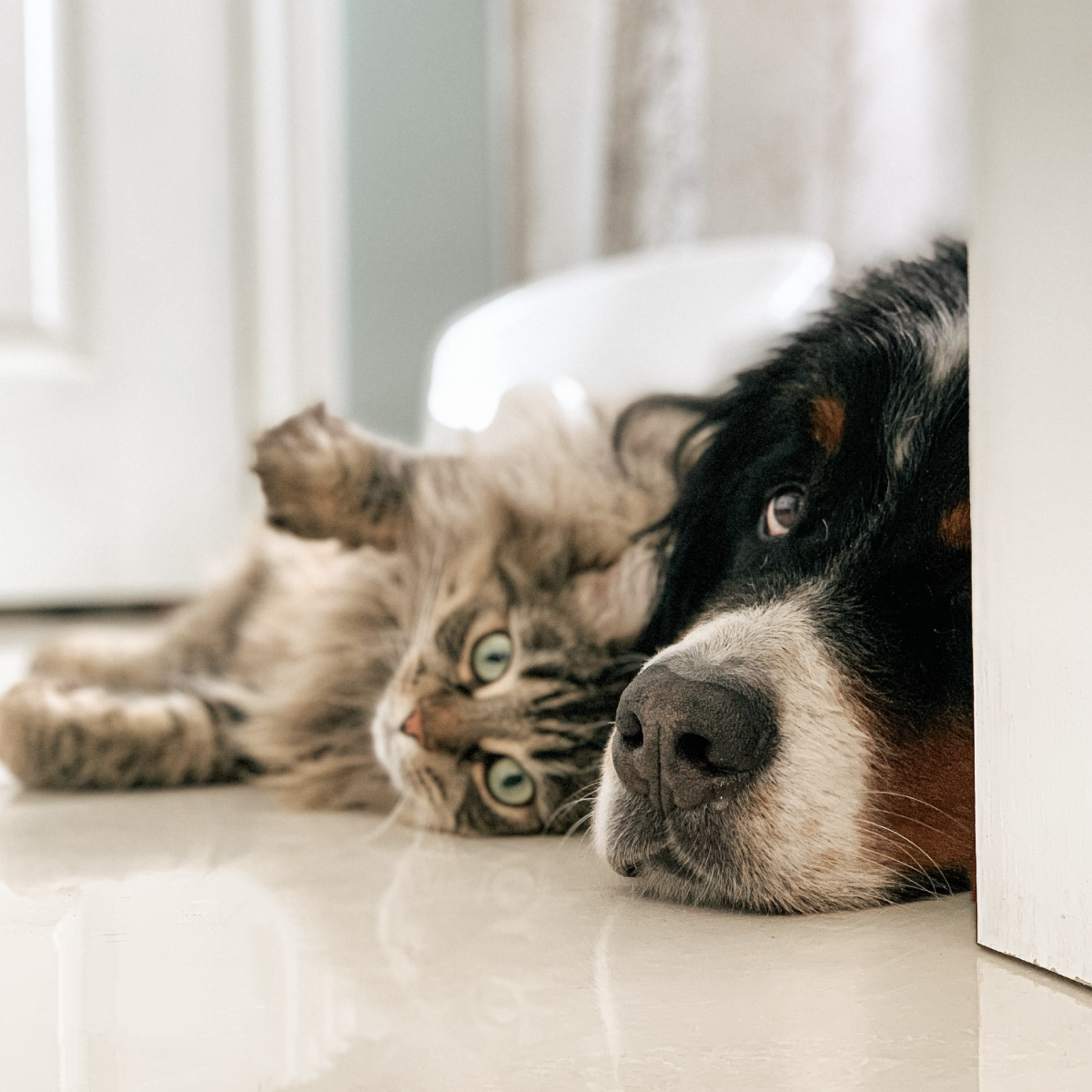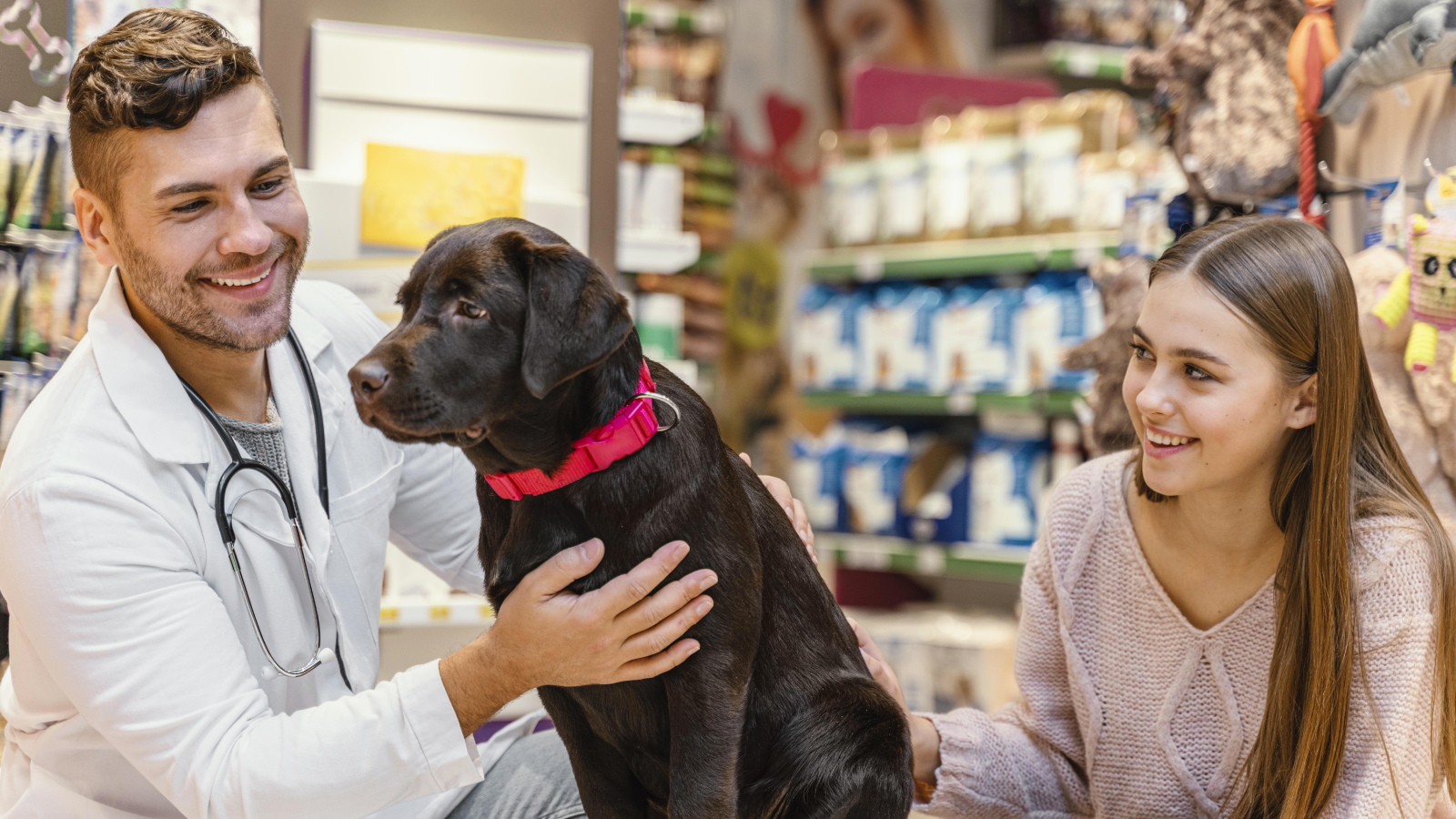 Are you interested in our products?
Write to us now, you will be contacted as soon as possible by one of our representatives.
Contact us