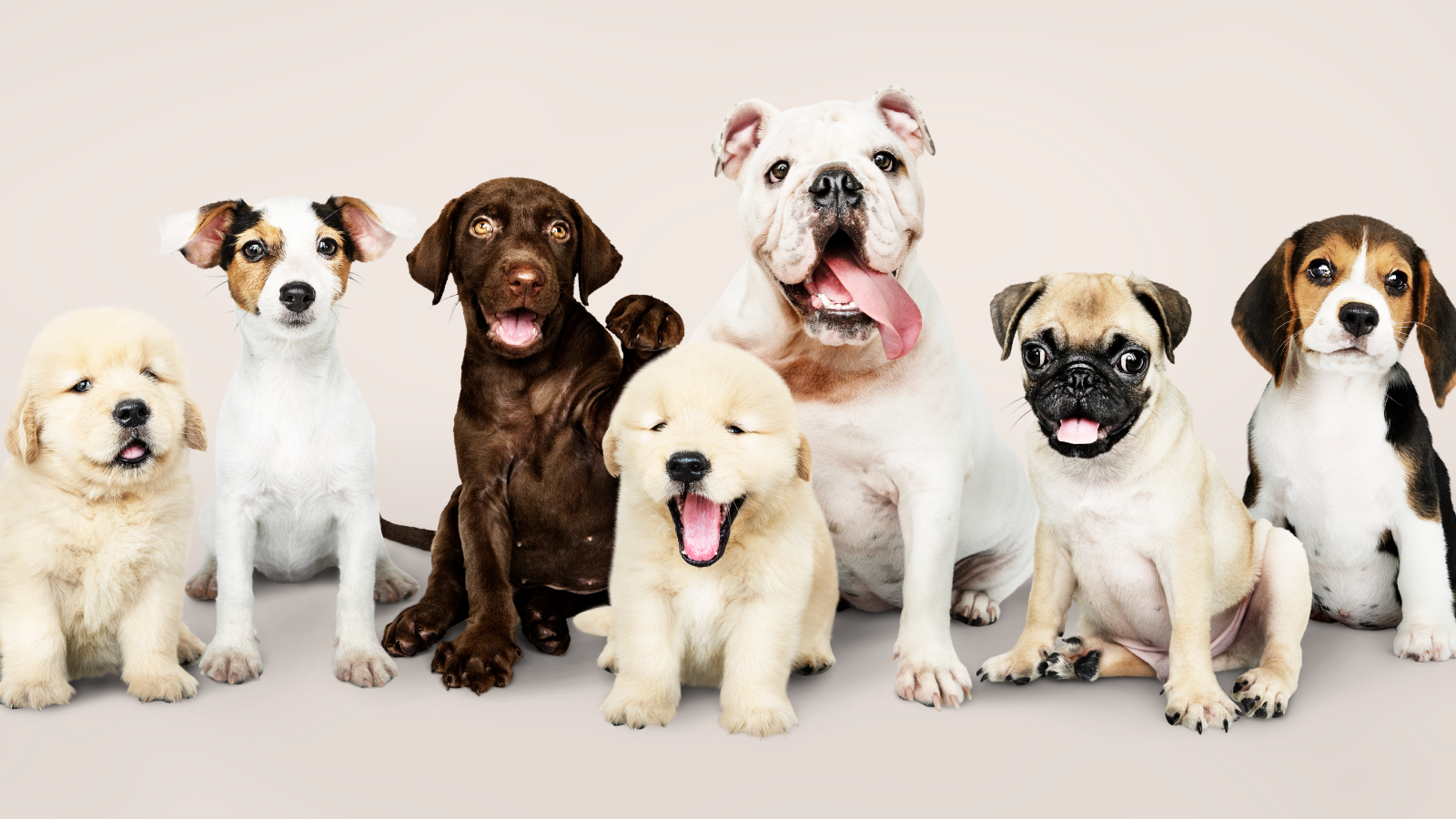 Breeders
We really enjoy working with owners and breeders, especially those who have animals with eating disorders. Together we can do a lot for them.
The Breeders product lines are tailor-made to help breeders with the growth of our animal friends.
Le nostre linee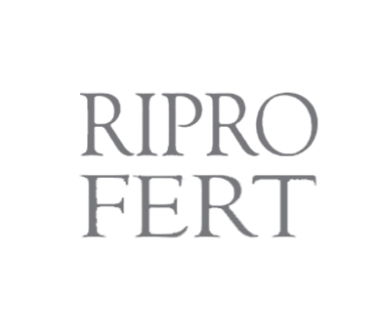 For reproduction
Facilitating the reproduction of your dogs or cats has always been one of our focuses. This is why we have created the Riprofert line, which exploits the properties of L-arginine, an amino acid that leads to a proven improvement in the semen analysis in hypofertile dogs and a significant increase in motility in dogs with proven fertility.
REQUEST RESEARCH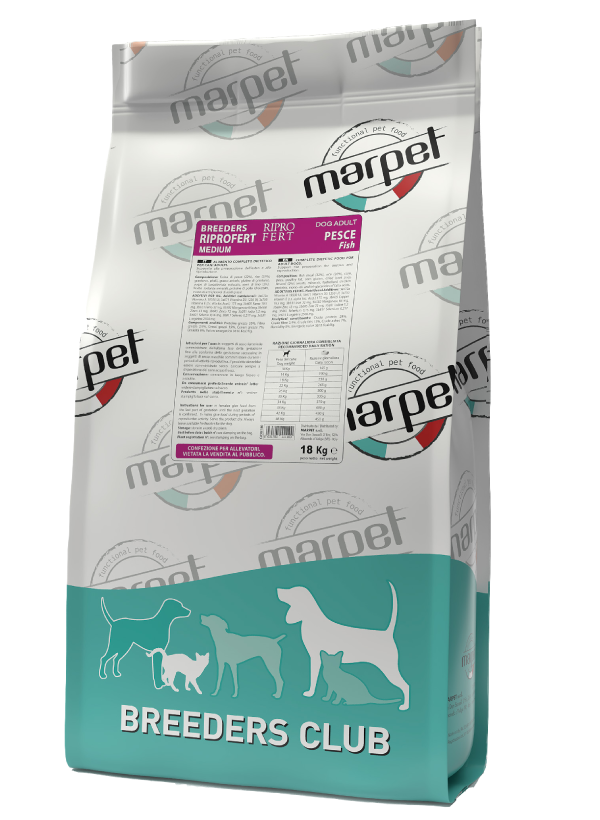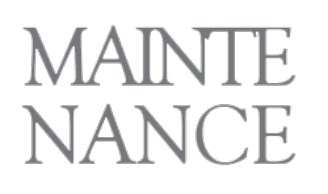 For maintenance
Maintenance line. To ensure that your dog always remains vital and in splendid shape.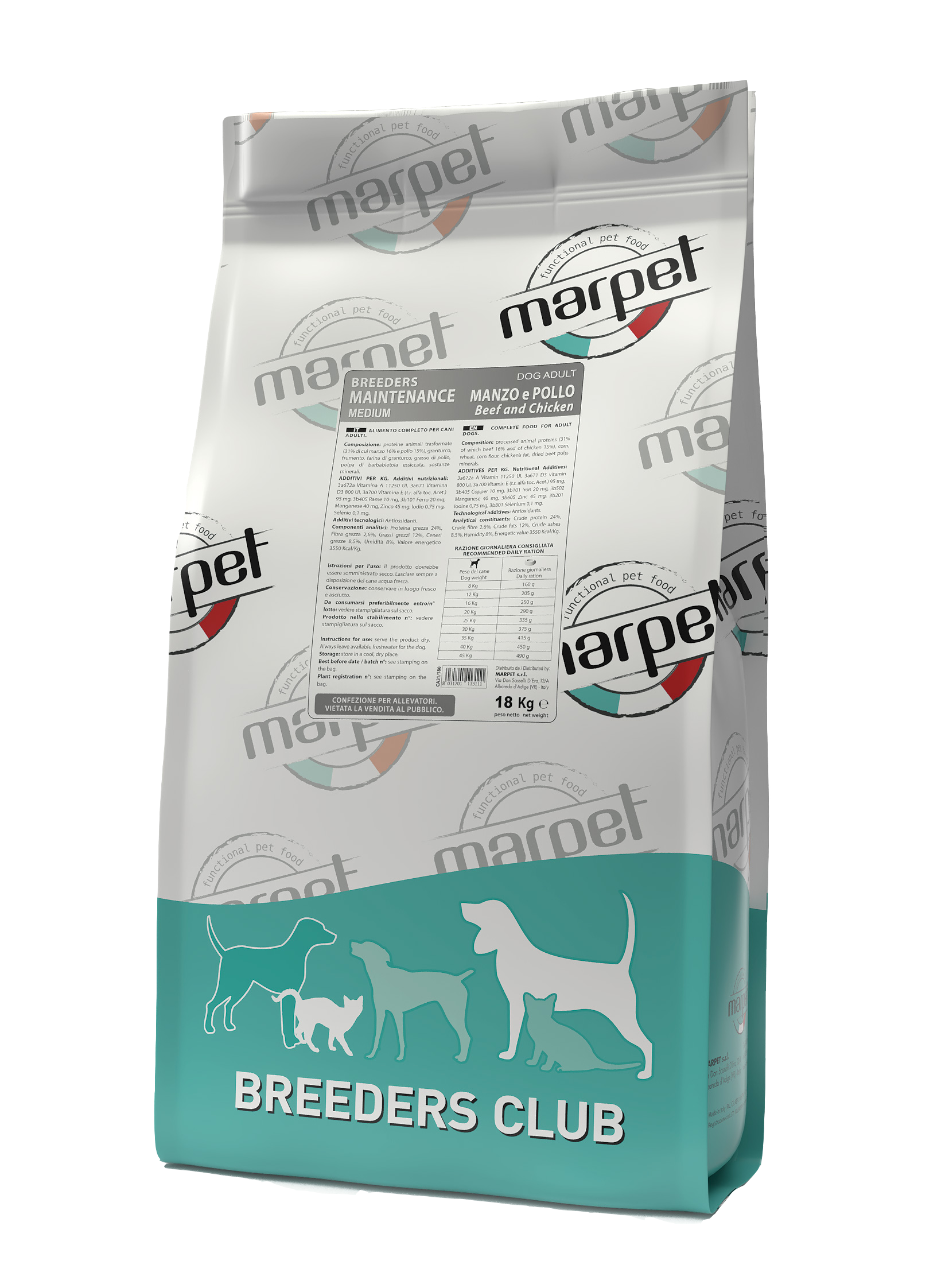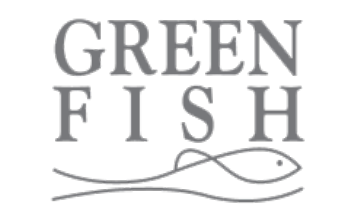 Against intolerances
The combination of fish and rice, together with a supplement of specific purifying and detoxifying plants such as Milk Thistle, Artichoke and Rosemary, makes Greenfish a unique formula suitable for many needs.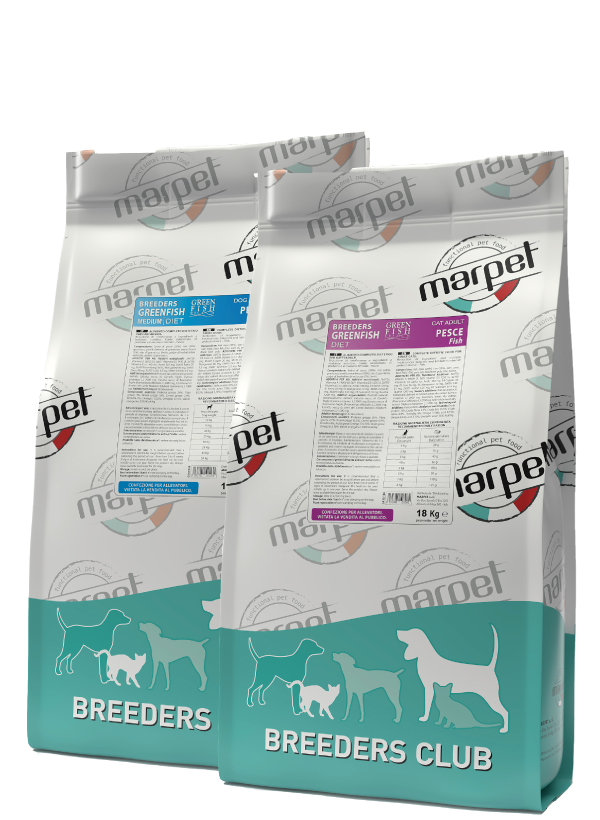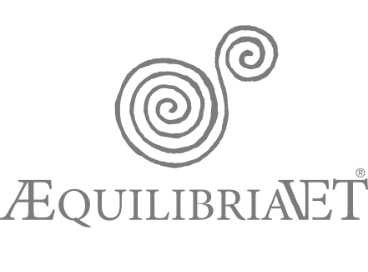 Mono-protein foods
Aequilibriavet Low grain 100%, Mono-protein and low in cereals. It is a product with high digestibility, suitable also for the most sensitive pets, which guarantees health and wellbeing.
Check out the wet line too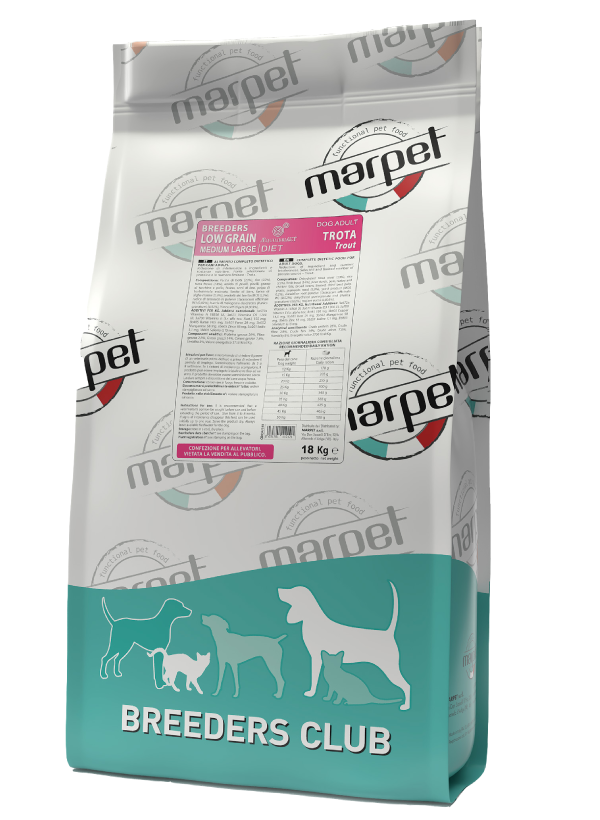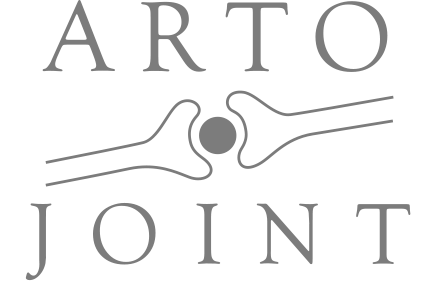 Artojoint
Made without wheat, ArtoJoint contains easily digestible and assimilable proteins and is supplemented with dried extracts of devil's claw, boswellia, spirea and blackcurrant.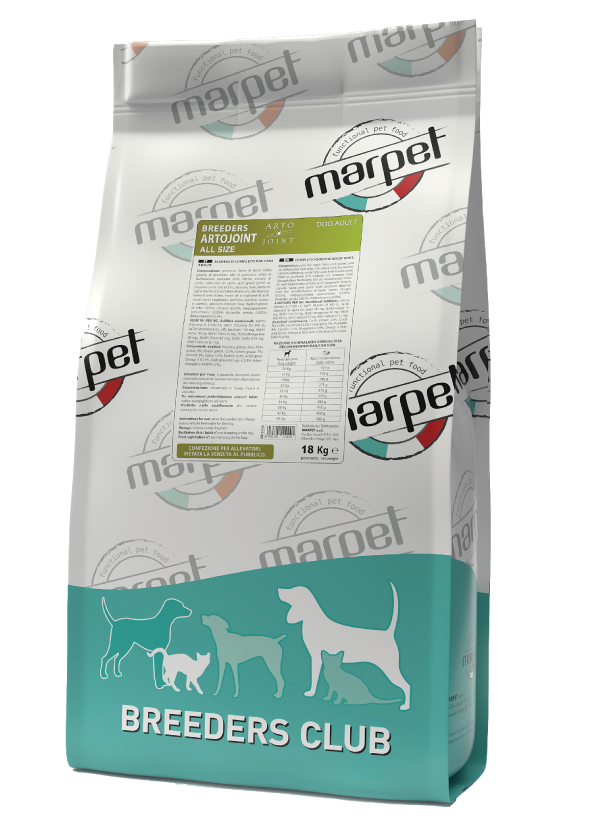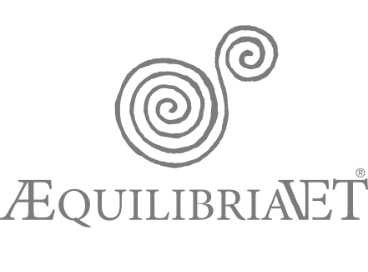 Chef Grain Free
The Æquilibriavet Grain Free line includes 4 different recipes which, without the use of cereals, are ideal for growing cats, adult cats and neutered cats. Without dyes and preservatives, it is enriched with seaweed, yucca schidigera, blueberries and cranberries.
Check out the wet line too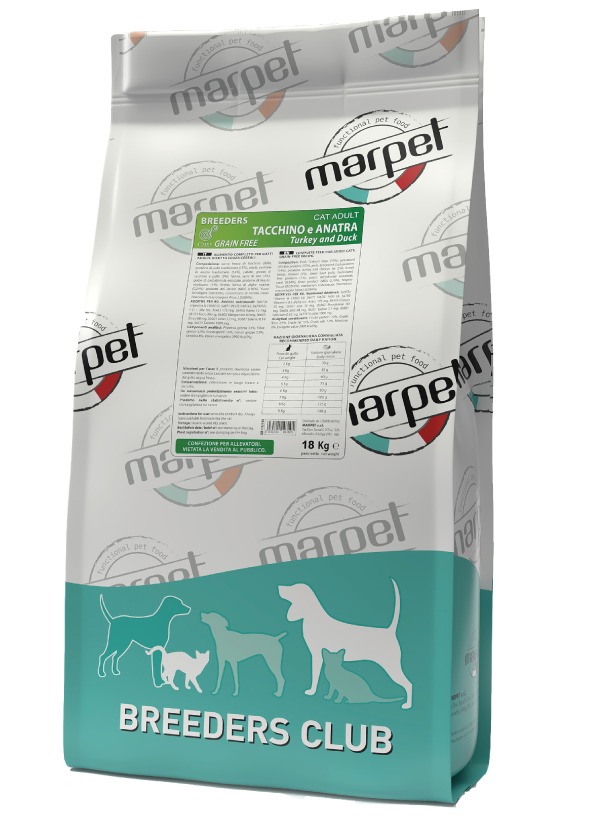 PUPPY KIT
It's important to keep your kittens growing with the right nutrition. That's why we have designed puppy kits that you can provide free of charge to customers who buy a puppy from your kennel.
The kit consists of:
Dry food bin
Health booklet
Marpet dog/cat product leaflet
Dry food measuring cup
Toy and bowl
Toilet bag holder
Puppy/kitten food of your choice
Discount voucher
Puppy registration form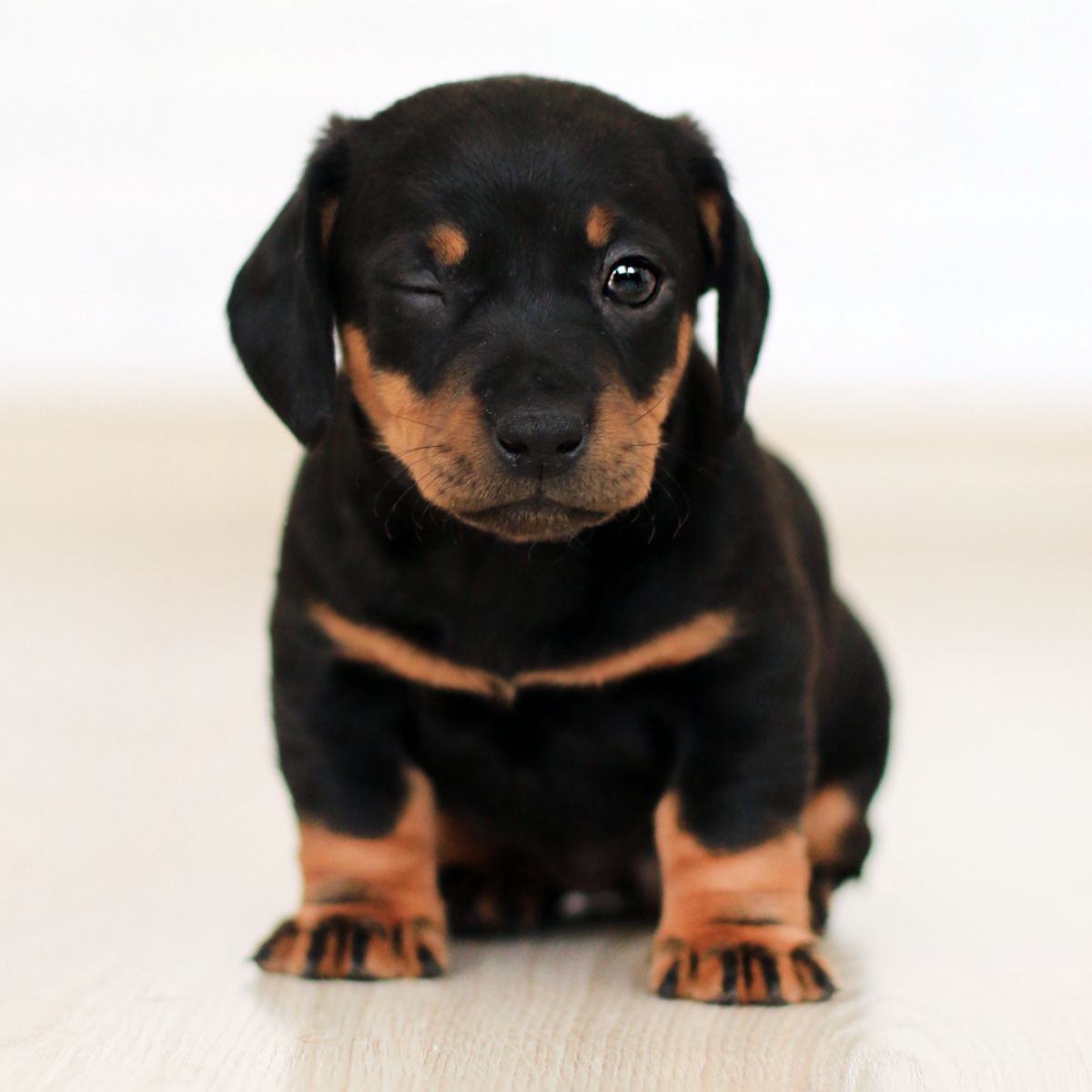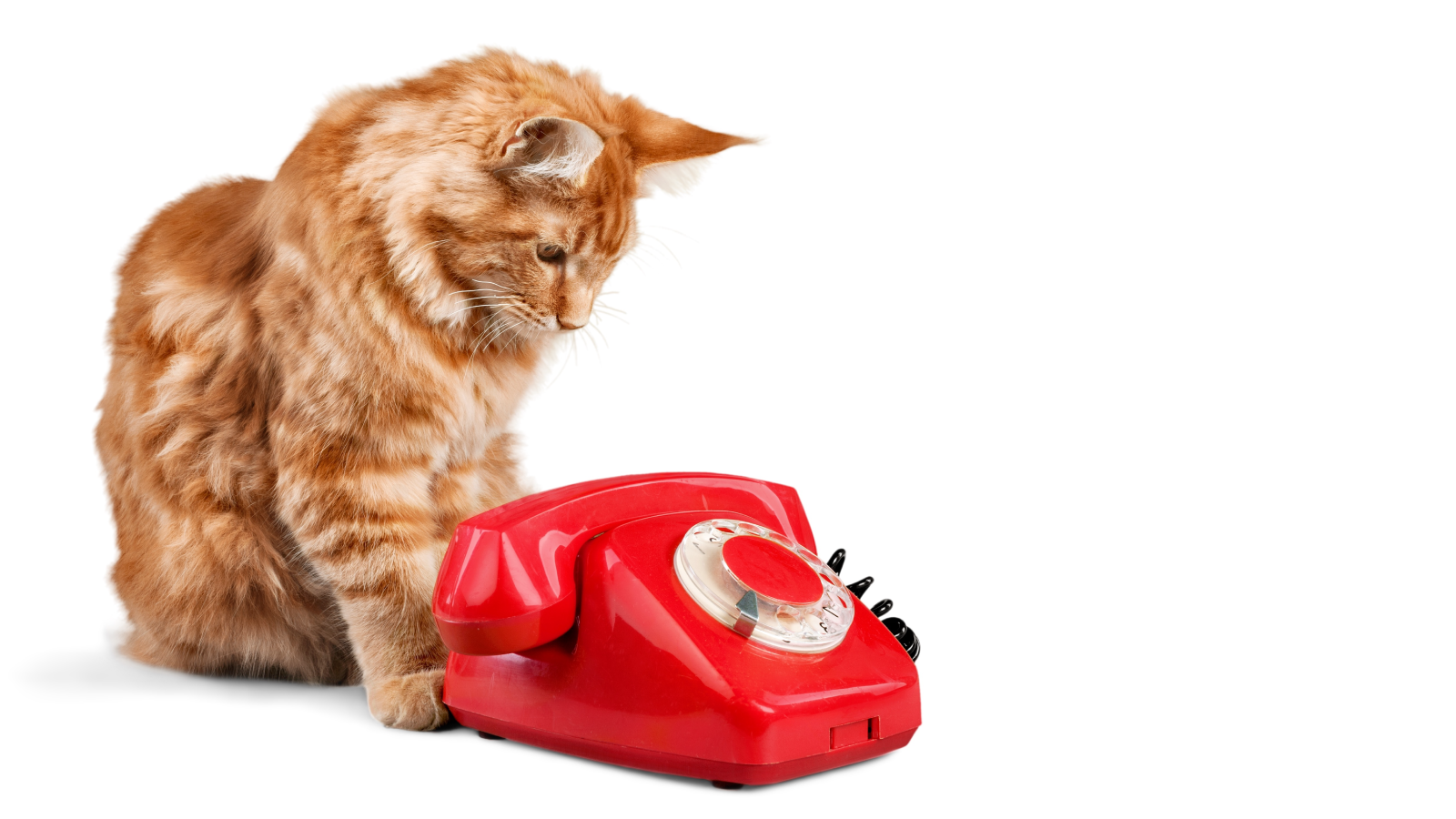 Eriberto Ferrari
3396591015
Valle d'Aosta, Piemonte, Liguria, Lombardia, Trentino Alto Adige, Veneto, Friuli Venezia Giulia, Emilia Romagna, Marche, Abruzzo, Molise, Umbria
Francesco Latini
336402783
Toscana, Lazio, Campania, Puglia, Basilicata, Calabria, Sicilia, Sardegna.