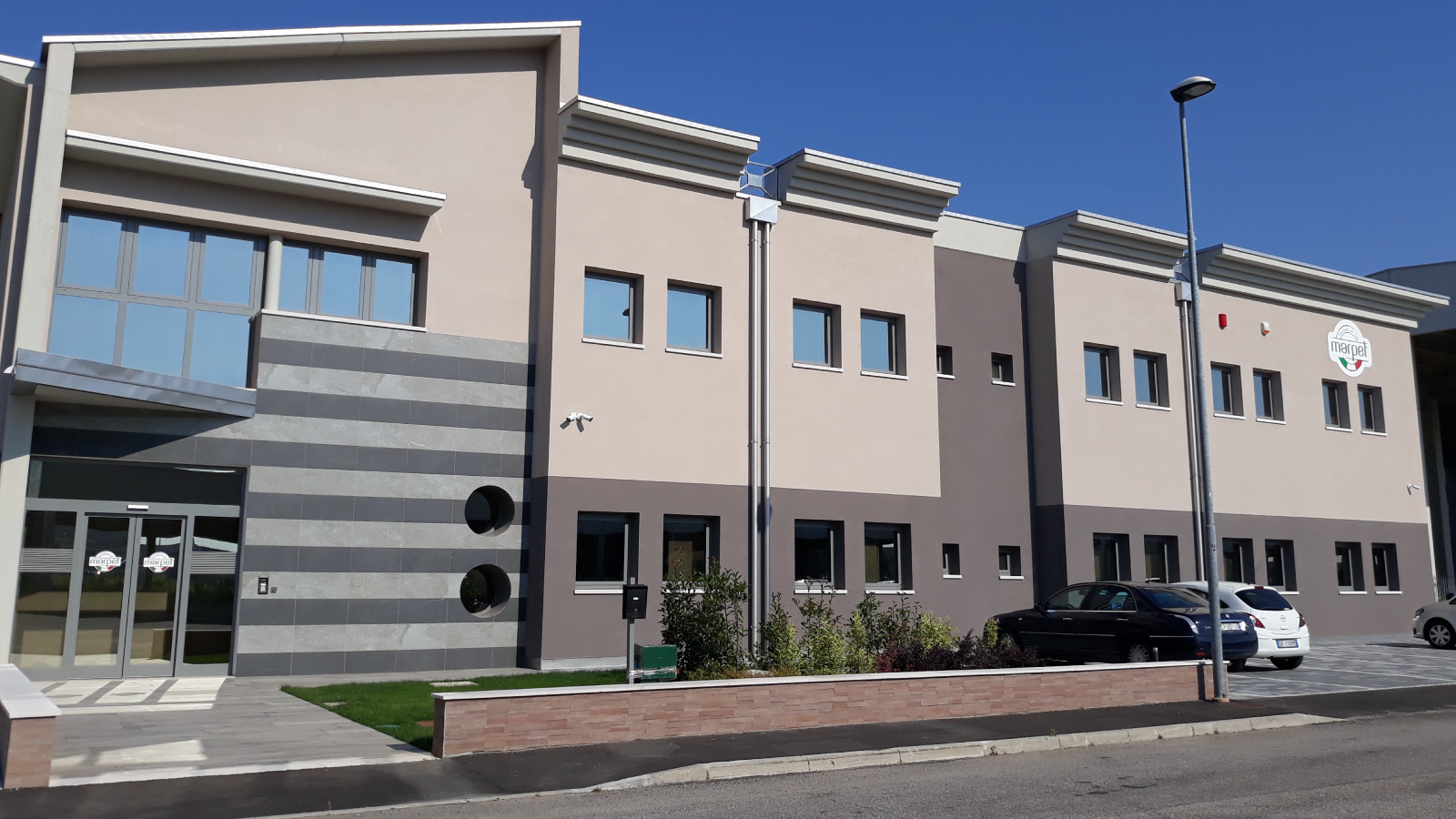 Company
Marpet was created with the aim of feeding our dogs and cats while respecting their nutritional needs. The recipes are in fact studied to feed dogs and cats in a balanced way, respecting their nature and their digestive system.
Marpet was one of the first companies, in 2001, to promote the use of medicinal plants in its products, taking advantage of the active principles they contain. In fact, the inclusion of medicinal plants takes place after the extrusion process, through fat addition, in order to offer our puppies all of nature's properties.

Our history
Marpet srl, founded in 2001 by the founder Andrea Ravagnan, since 2010 has been part of Camon, a leading company in the Italian and European markets in the production and marketing of pet care and wellbeing products. The union has led to a renewed impetus in terms of research and development of new products and favoured a constant growth in the company's recognition, thanks to the impressive organisation and capillarity of the Camon group.
Our products are distributed in more than 600 points of sale in Italy and in numerous foreign countries including Israel, Taiwan, Spain, Japan, Bulgaria, Russia, Lithuania, Hong Kong, France, Finland, Latvia, Slovenia, Poland and Ukraine.
The current organisational chart is made up of President and Commercial Director Mario Cavestro, Managing Director Roberto Canazza and Technical-Marketing Director Valentina Ravagnan.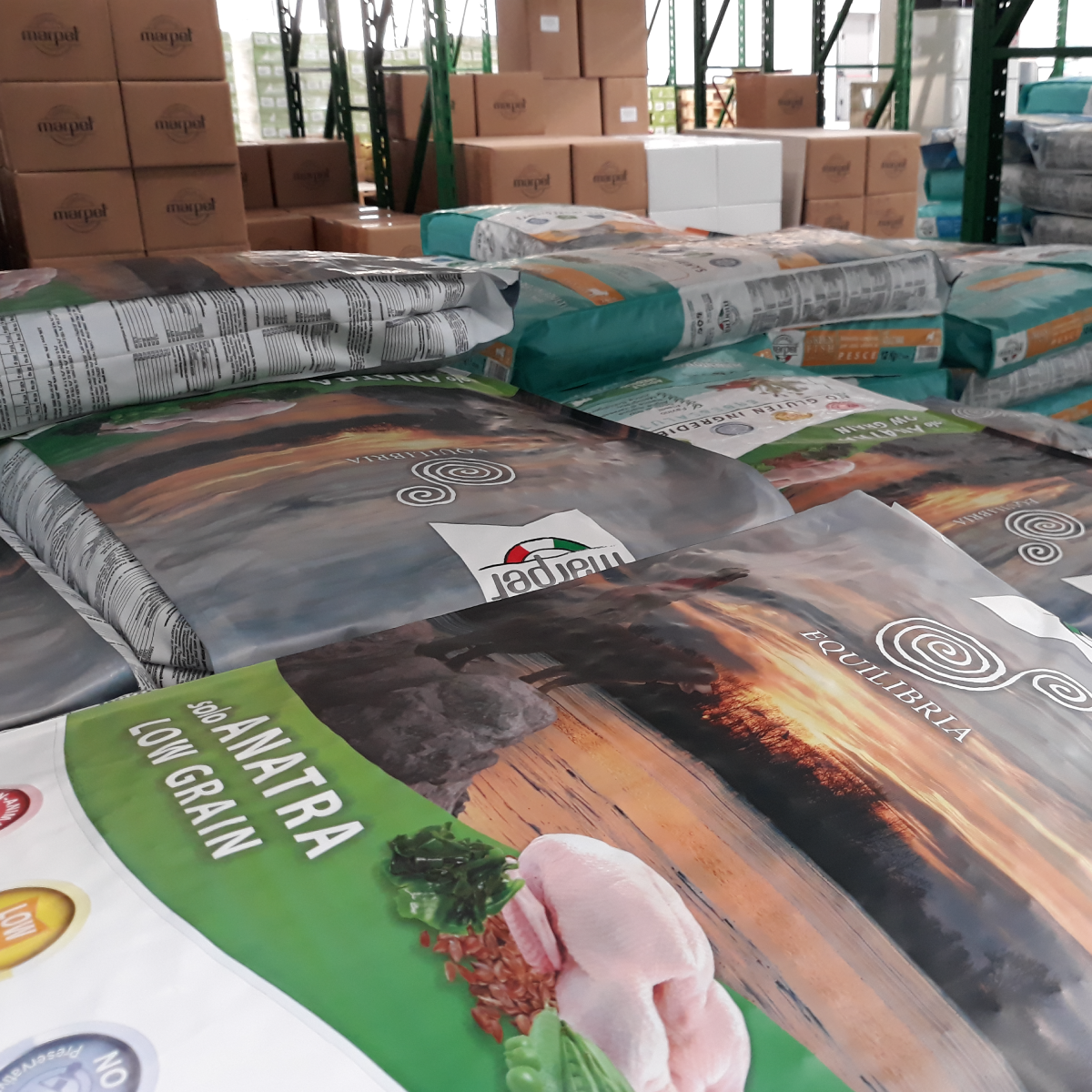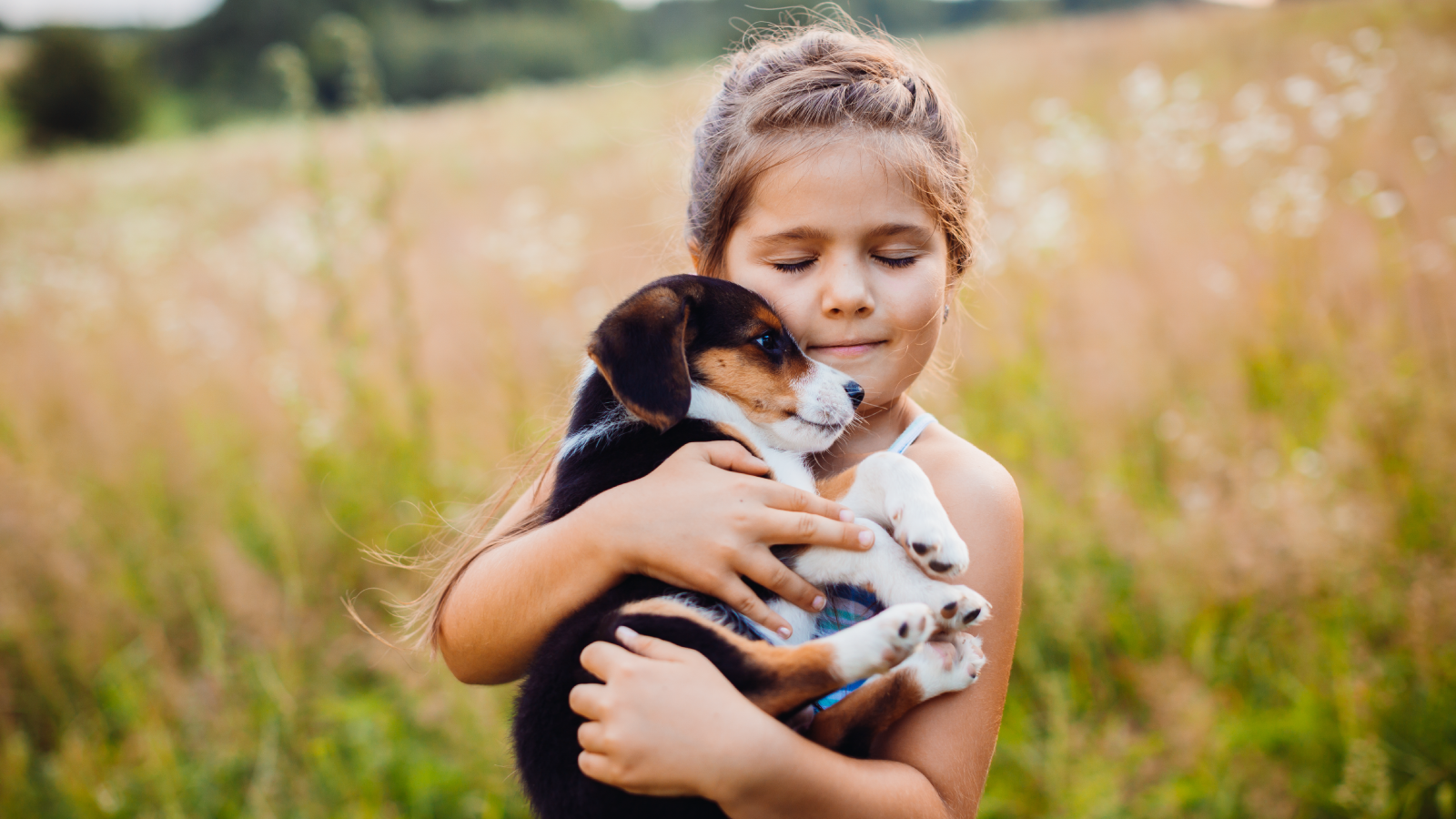 Camon, a leading company in the provision of solutions for the wellbeing and care of pets, has been bringing made-in-Italy quality to the world of accessories for dogs and cats since 1985, manufacturing and marketing products for hygiene, health, entertainment and beauty all over the world.
www.camon.it
Our brands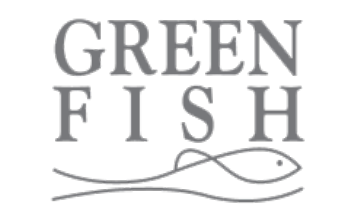 Greenfish
The winning formula for the management of food intolerances.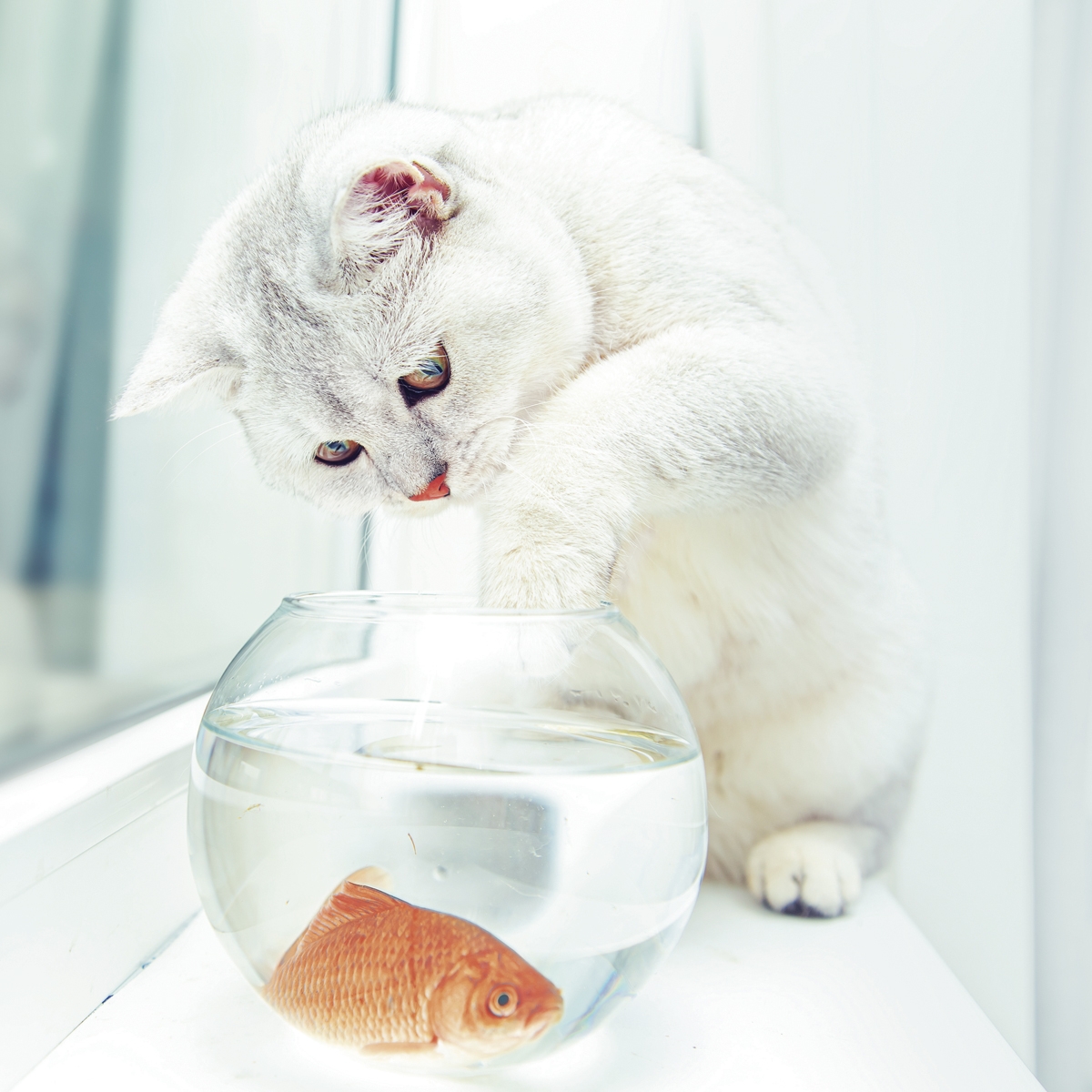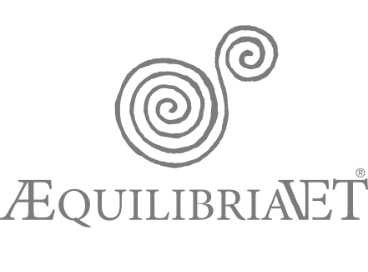 Æquilibriavet
Formulas designed for the wellbeing of dogs and cats.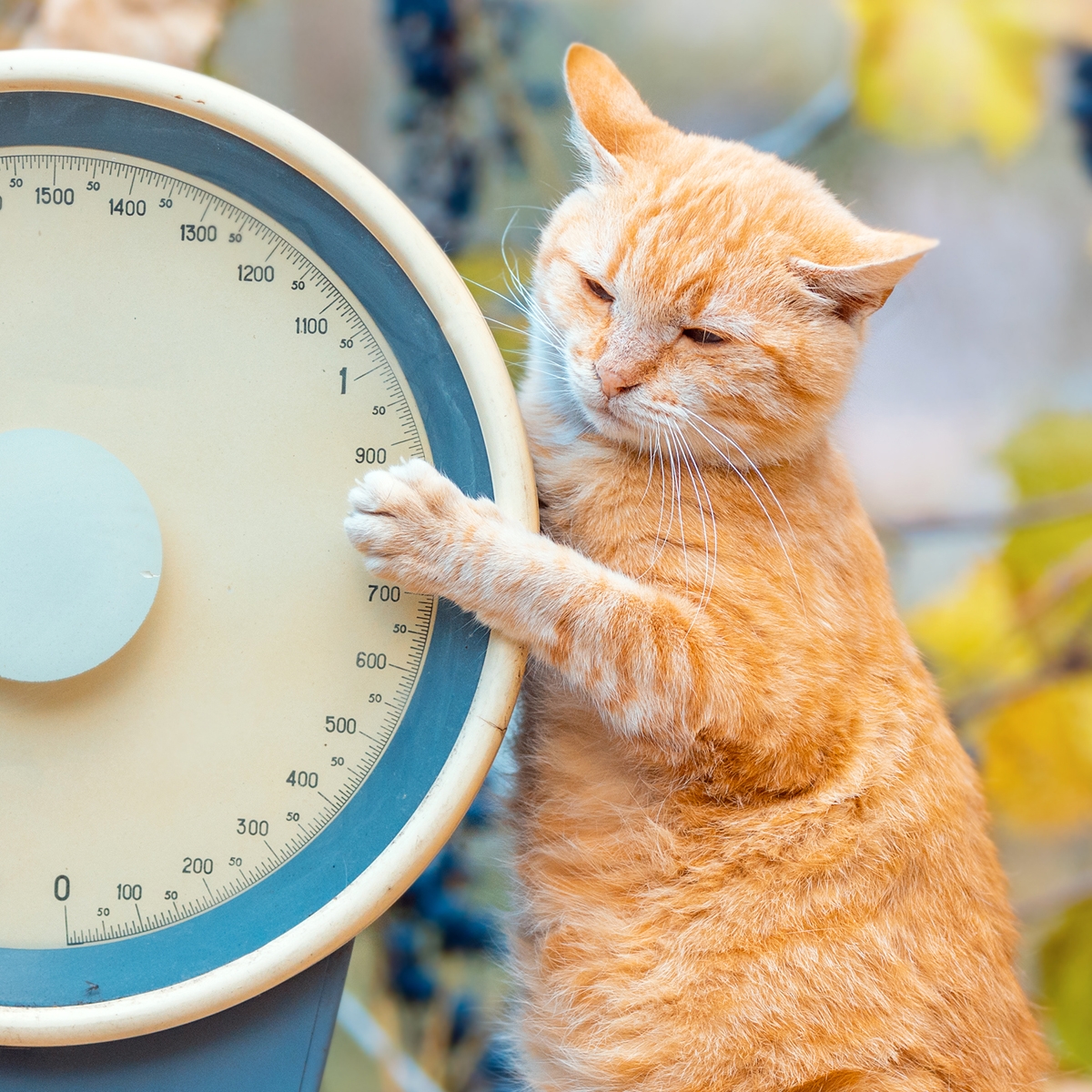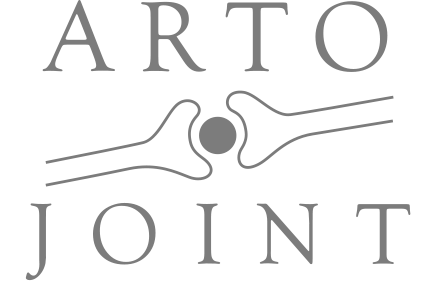 ArtoJoint
For the correct maintenance of joints.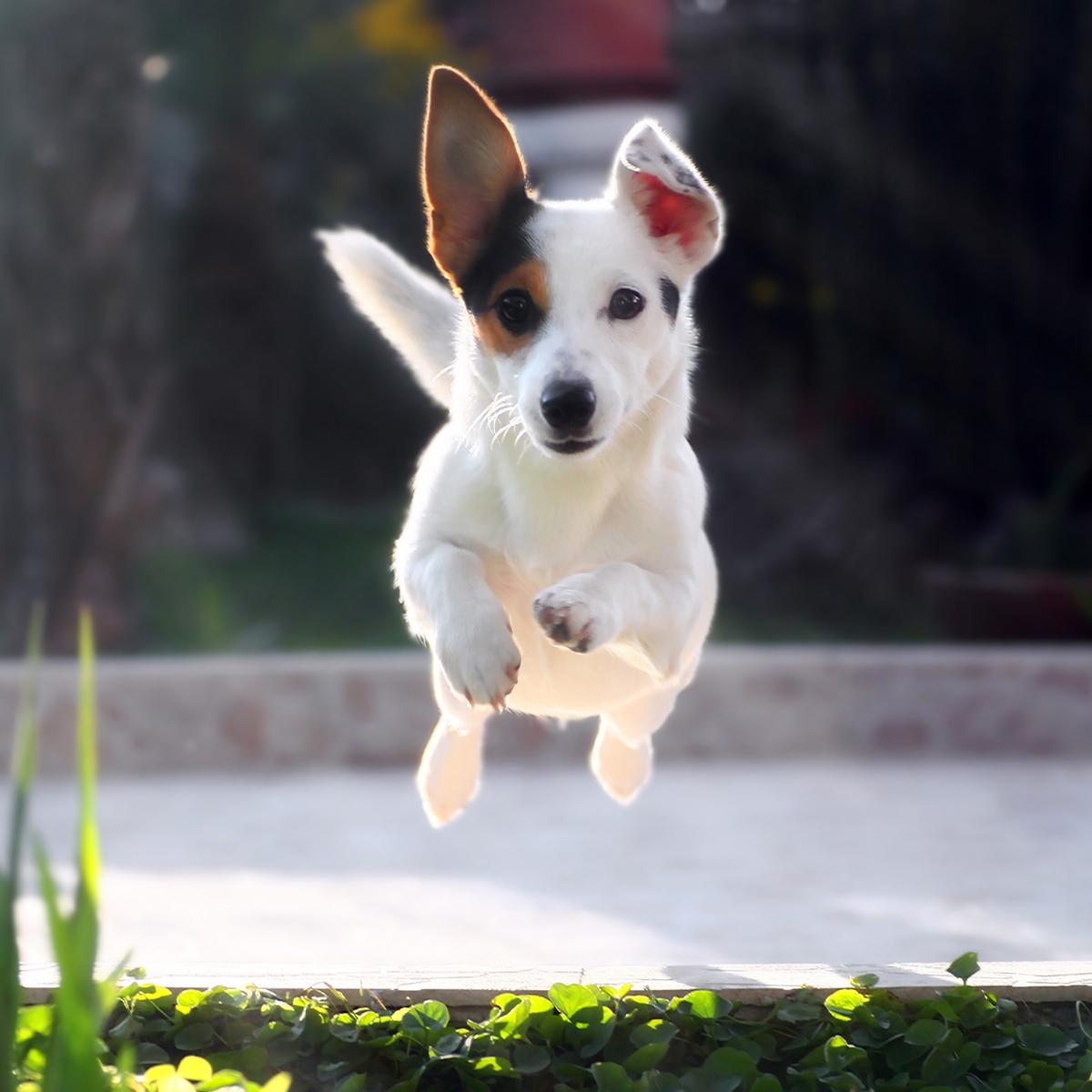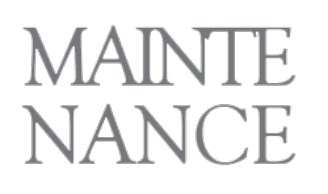 Maintenance
Two maintenance formulas for your dog's daily diet.