VETERINARY ADVICE
---
Ask our veterinarian for advice, she will be on hand to answer your questions, clarify your doubts and suggest the most suitable Marpet product for your four-legged friend's needs!
She is also available by phone, by voice or via Whatsapp, at 366 6677942 on Tuesdays and Thursdays from 1pm to 3pm or by email at veterinario@marpet.it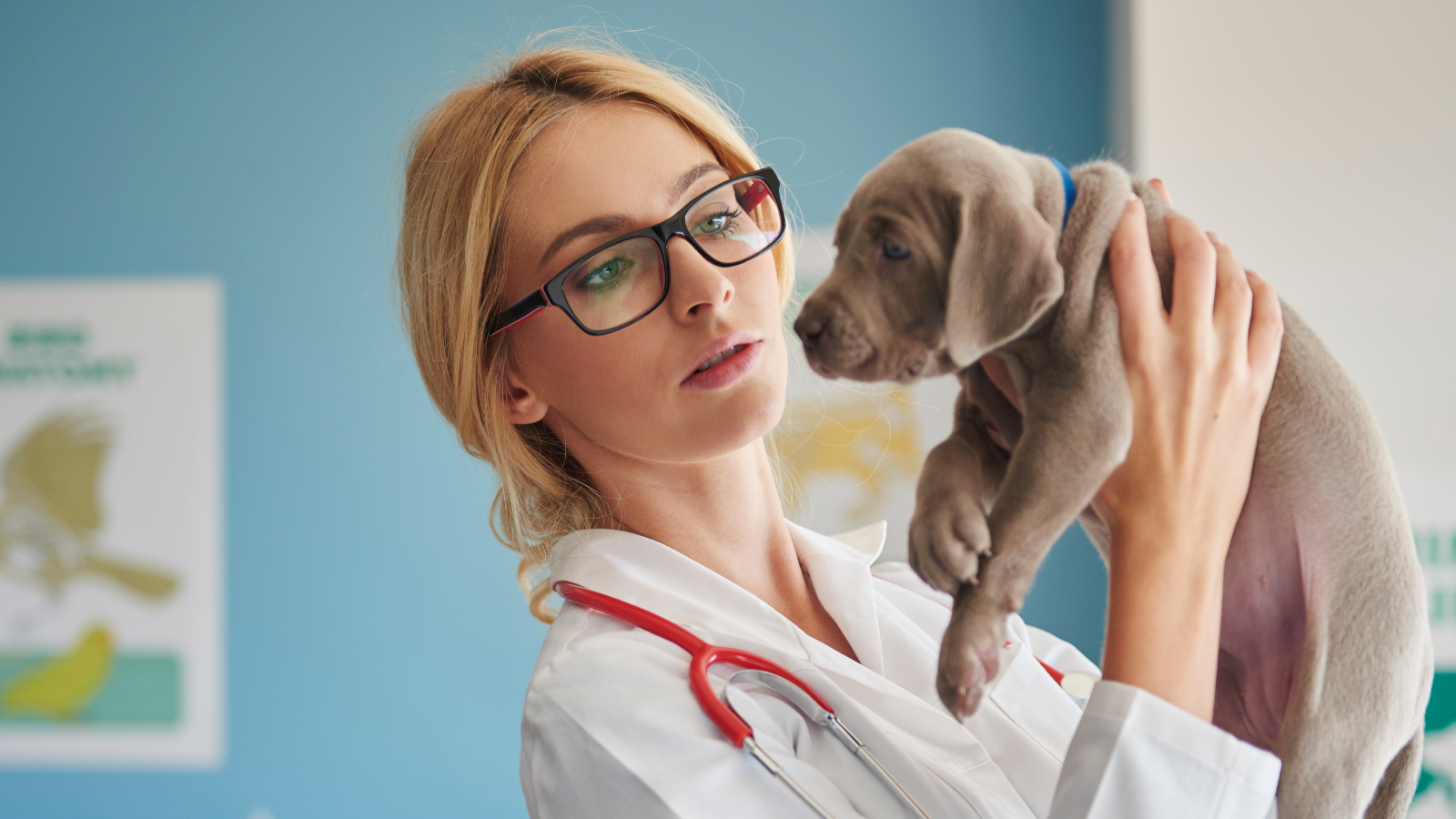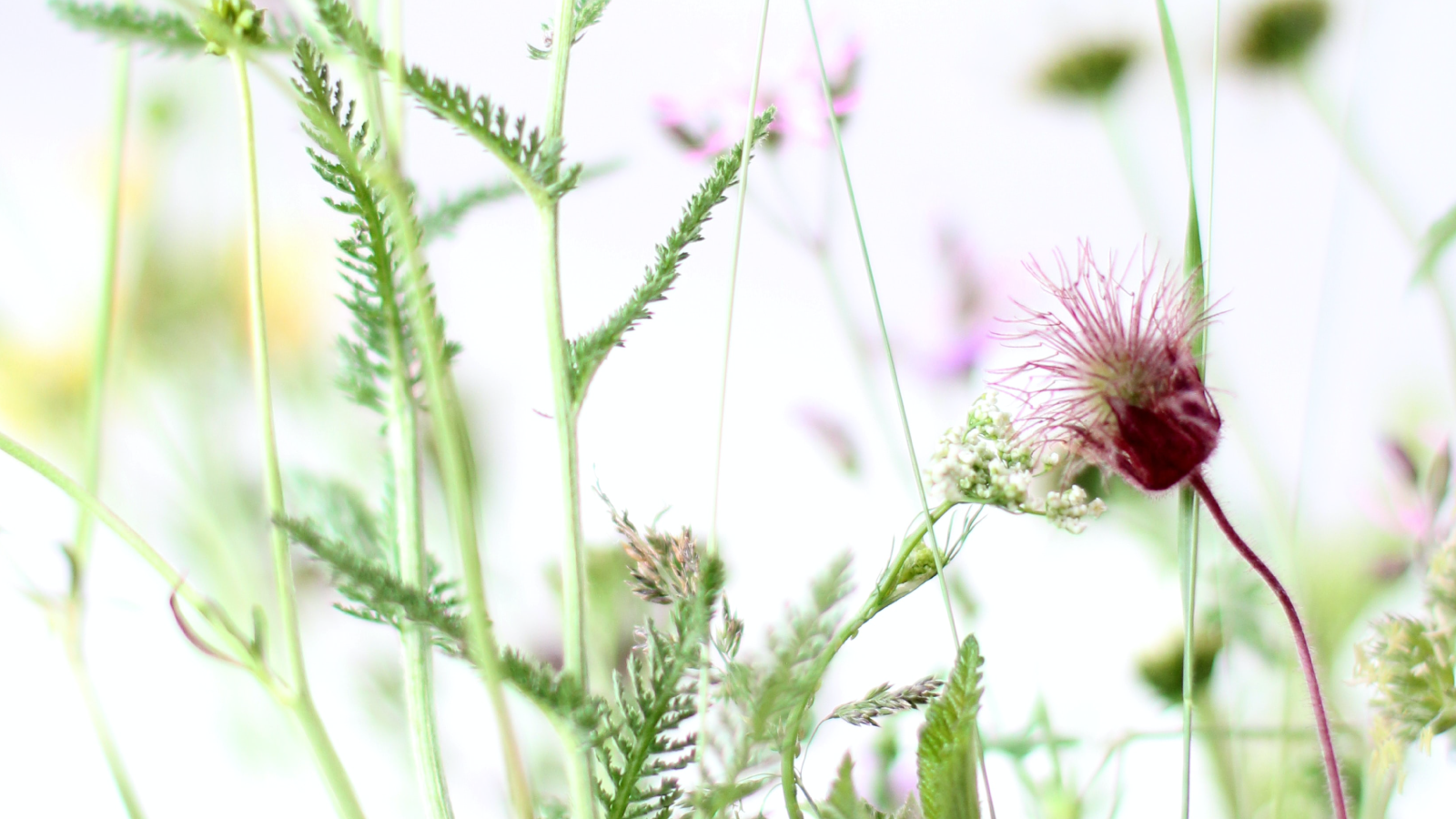 The value of officinal herbs
Our recipes are designed with the aim of feeding dogs and cats in a balanced way, respecting their nature and their digestive system.
Marpet was one of the first companies, back in 2001, to promote the use of officinal plants in its products, respecting the active principles they contain. In fact, they are added after the extrusion process, through fat addition, thus offering our friends all the properties of nature in their bowls.
DISCOVER ALL THE OFFICINAL HERBS
Horsetail
Ideal for bones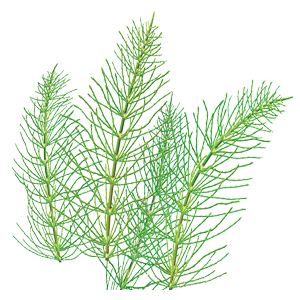 Milk Thistle
Rich in antioxidants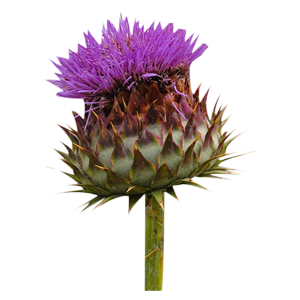 Chicory inulin
Source of fermentable fibre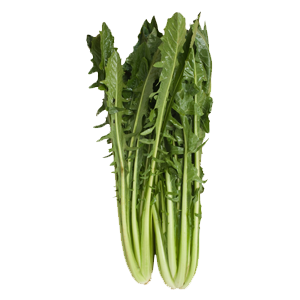 Artichoke
Rich in antioxidants and bitter substances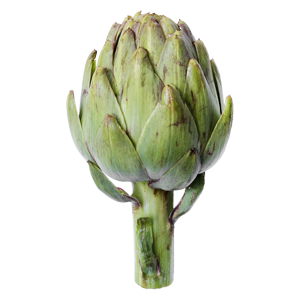 Rosemary
Anti-inflammatory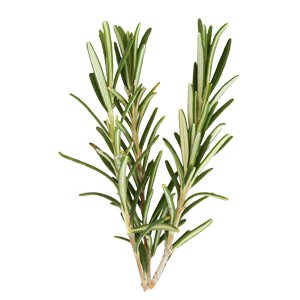 Chestnut
Strengthens the organism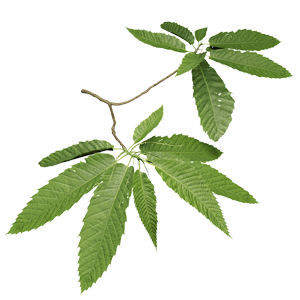 Eleutherococcus
Energizing and toning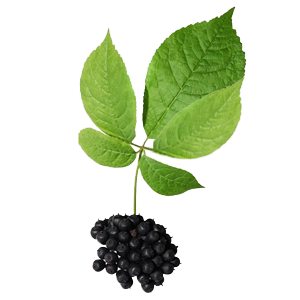 Linseed
Rich in Omega 3 and Omega 6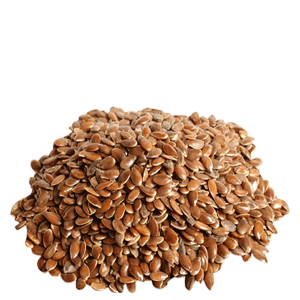 Seaweed
Antioxidant and anti-inflammatory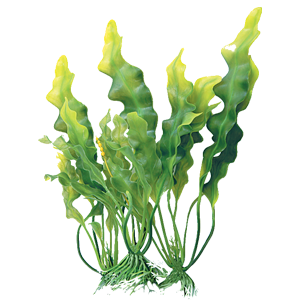 Pomegranate
Ideal for cholesterol control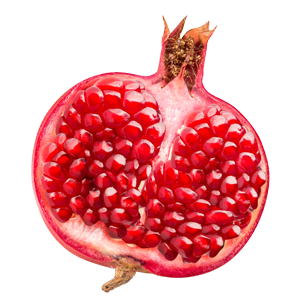 Boswellia Serrata
For cartilage and gastroprotective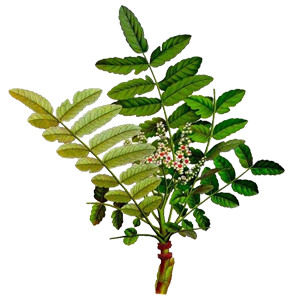 Yucca
Contributes to digestive function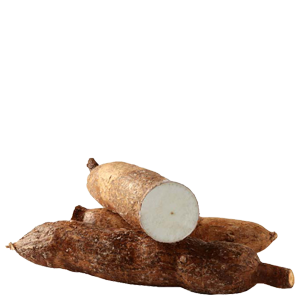 Lemon balm
Useful for rest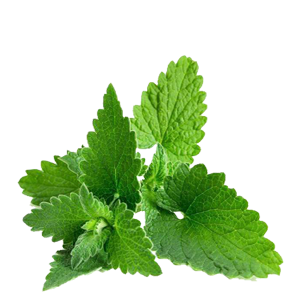 Devil's claw
Soothing and anti-inflammatory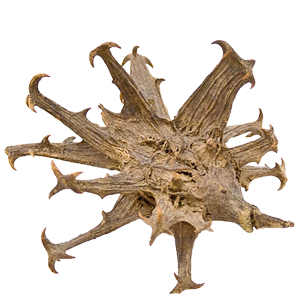 Dandelion
For liver well-being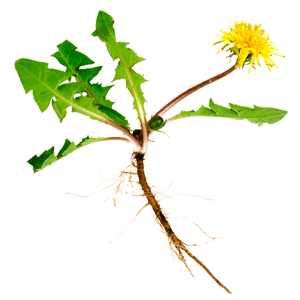 Spirea
For general well-being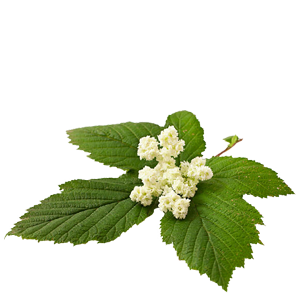 Valerian
Relaxing and soothing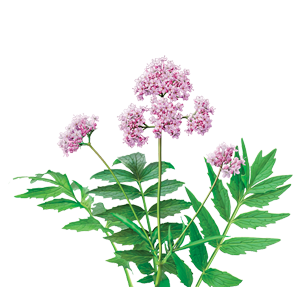 Blueberry
For the well-being of the urinary and intestinal tract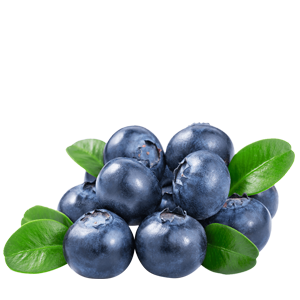 Cranberry
For the well-being of the urinary and intestinal tract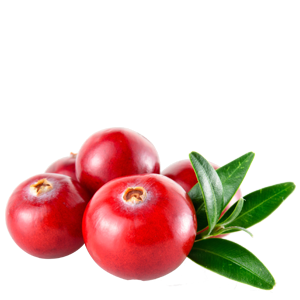 Blackcurrant
With antioxidants and Omega3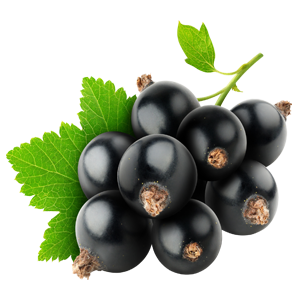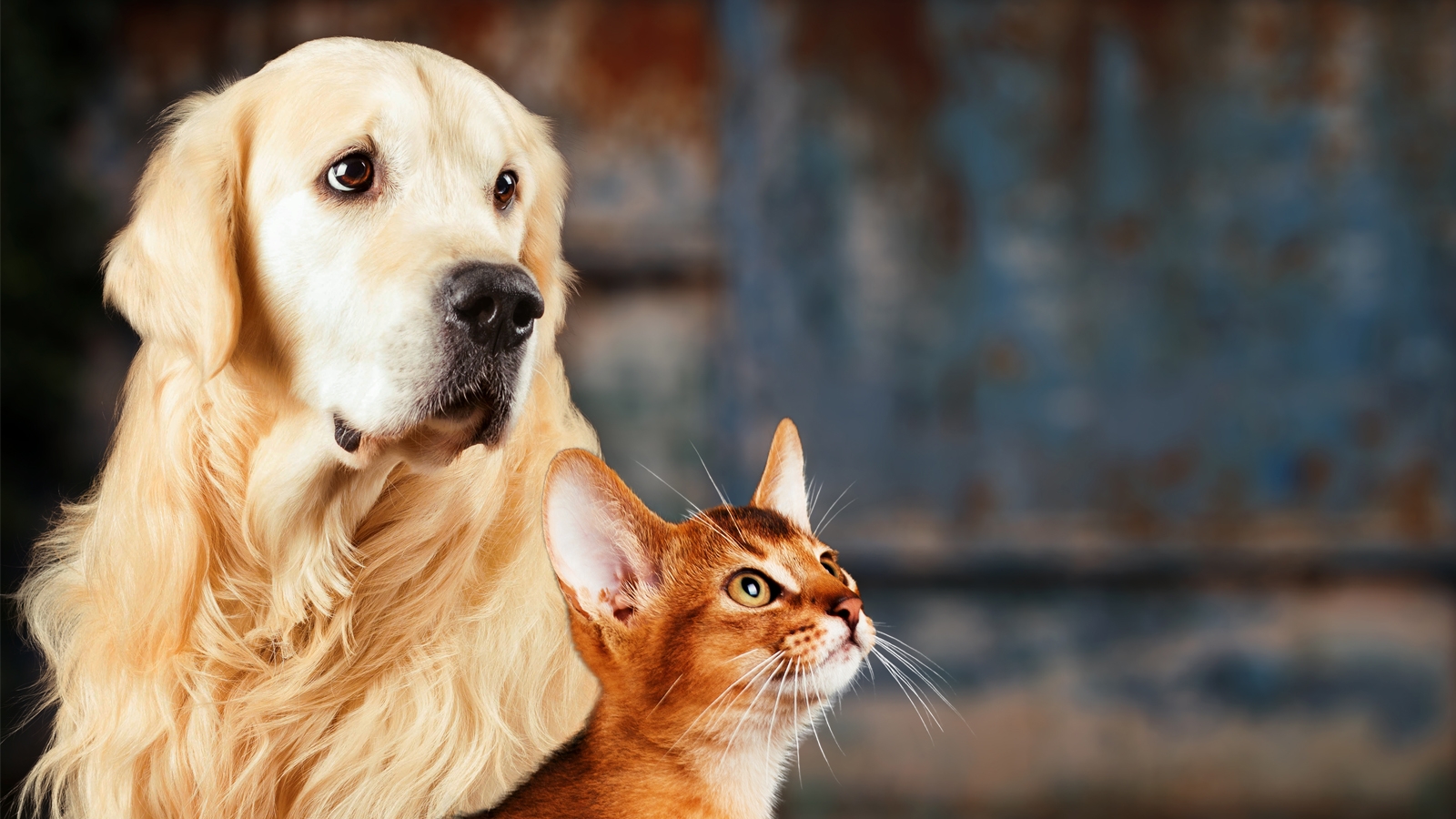 Temporarily adopting a mono-protein or vegan diet can help counteract the unpleasant problems caused by food intolerances.
V.E.G. is an ethical and tasty all vegetable food line, formulated with only vegetable ingredients, ideal for those looking for an ethical and tasty product.
Æquilibriavet is the line of wet products formulated with a single protein source which, combined with valerian and lemon balm, can be useful for certain dietary needs.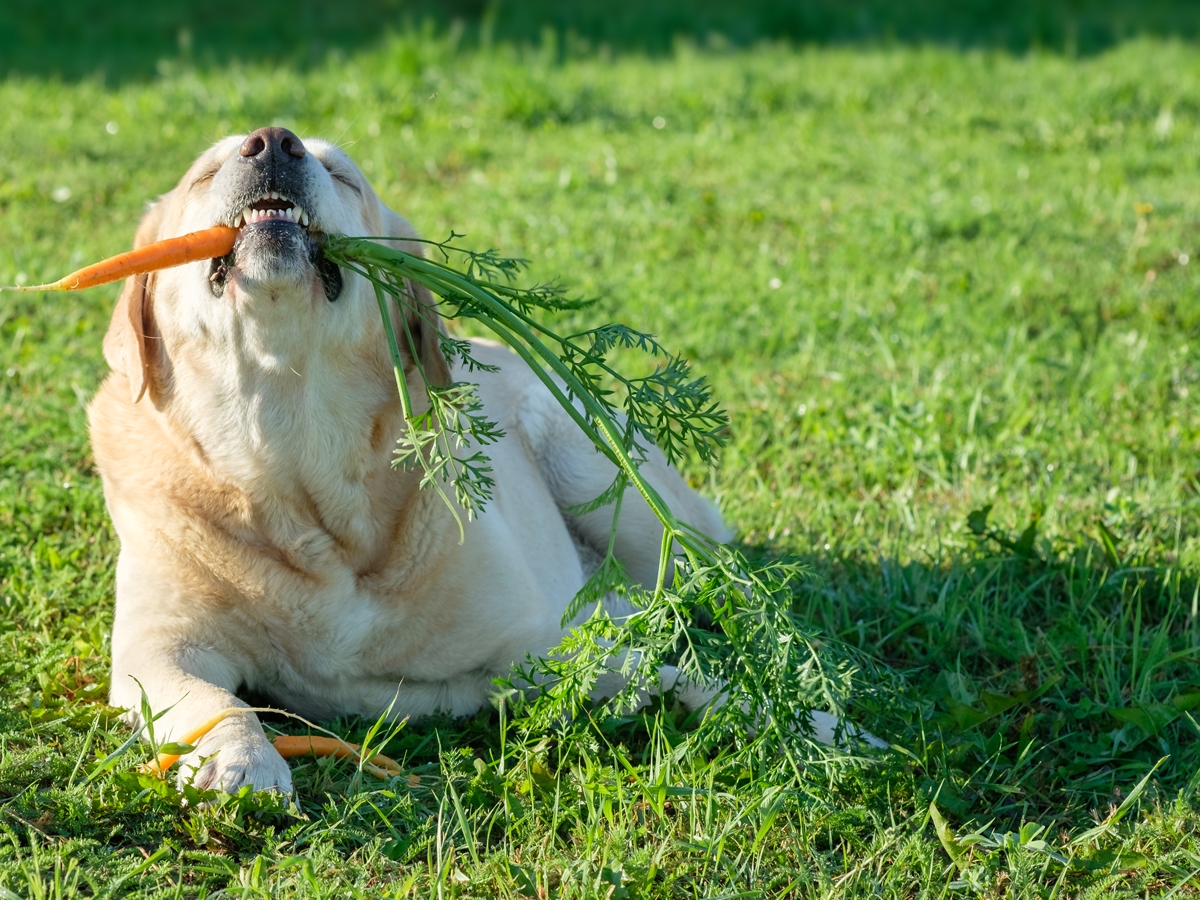 "What is the best diet for my four-legged friend?"
The answer is simple: there is no single formula that applies to all animals.
An adequate diet is the first ally for supporting your furry four-legged friend, but it is important to know how to choose the one best suited to their needs, assessing any pathologies present and supporting any therapies.
DISCOVER MORE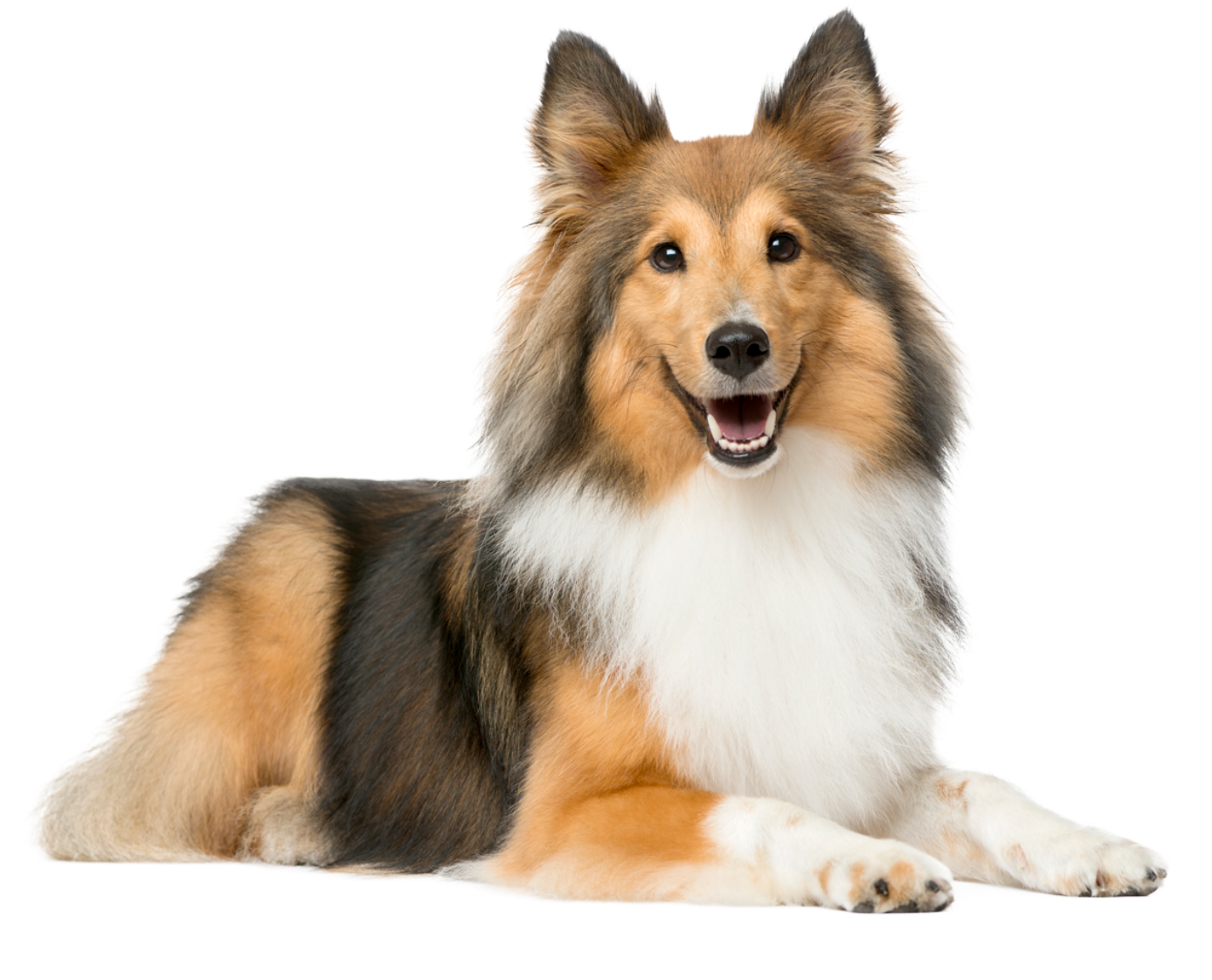 What are you looking for your ?
Roll is a lively and healthy dog, but has always had a dull coat, accompanied by dandruff and an unpleasant smell. Since he started eating Greenfish his coat is more beautiful and shinier and no longer has that strong smell. The dandruff has disappeared. I am very satisfied!
Linda
Yanko has always eaten kibble from well-known high-end commercial brands, but for several months he suffered from chronic relapsing otitis due mainly to malassezia. His ears were often dirty with brownish smelly secretions and, on the vet's advice, we tried cortisone-based treatments and ear drops for a long time without any appreciable results. Over time I noticed that the malassezia was also spreading to the groin area and my dog started scratching compulsively until he injured himself. On the advice of a friend who owns dogs, I tried changing the food and bought Marpet Green Fish Maxi Adult kibble. I spent a week switching from the old kibble to the new one and I could already see the first improvements. In less than 15 days on the diet, my Great Dane was no longer scratching, his ears were clean and the malassezia had disappeared. Thank you Marpet!

Veronica
Pepe is a particularly delicate breed of dog and has suffered from digestive problems and regurgitation. With the use of Marpet they have thinned out and his digestion has improved. In addition, Pepe suffered from acid tearing and with Greenfish this has decreased compared to the past. Pepe now eats HP&P mono-protein horse food and is in great shape!
Valeria
Lisa, Calispera, Rosi and Diva are my beloved dogs. I have always tried to feed them quality kibble. Before, I used a fish-based product but I wasn't satisfied because the dogs had soft and very smelly stools. Since they've been eating Mini Greenfish kibble, however, I've no longer had this problem, their stools are fine and my dogs are in excellent health.
Jessica
Meghi has been suffering from chronic otitis for many years and despite using specific food for her problem and treatment with all types of products I have always struggled with this problem. At the suggestion of a friend, I tried Greenfish even though I was doubtful, and I must say that I saw a significant improvement in the following month. Meghi is not completely cured and will always remain a delicate dog but with the cleaning of her ears and the constant use of Greenfish the situation has improved a lot and so has her quality of life. For the sake of simplicity, I decided to give Greenfish also to Wolker, my English Setter. I was amazed at how Greenfish brought back his liver-white colour: his coat colour had tended to orange recently but with Greenfish it returned to its original colour!
Francesca
My Mahaba is a very sweet but at the same time lively dog, very playful and a bit naughty. Ever since he was a puppy, I have chosen Greenfish as his food: Mahaba has eaten Greenfish Puppy without difficulty and with great appetite, and from that day on he is always lively and active. With Greenfish I am sure that I am providing my dog not only with a correct diet but also with all the elements he needs to keep him healthy.
Gioia