Horsetail
Its administration has shown excellent efficacy in supporting normal ossification by promoting calcium deposition in the bone.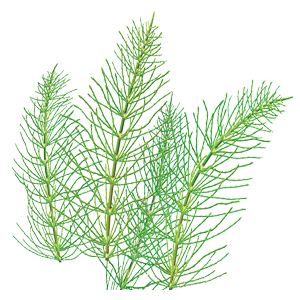 Yucca
It has effects of balancing intestinal flora and contributes to digestive function.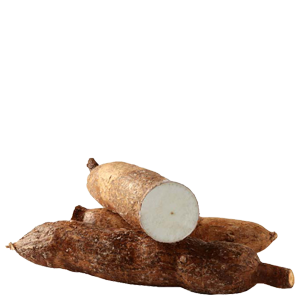 Lemon balm
It has properties that help the body to relieve nervousness, also facilitating rest.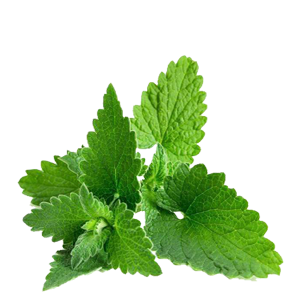 Devil's claw
It has significant anti-inflammatory and soothing properties.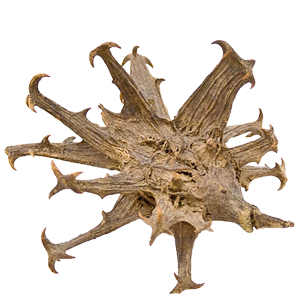 Dandelion
It has positive properties on the liver, thanks to its protective action and by improving digestive function.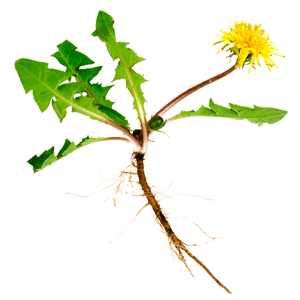 Spirea
It has properties that promote the physiological maintenance of wellbeing.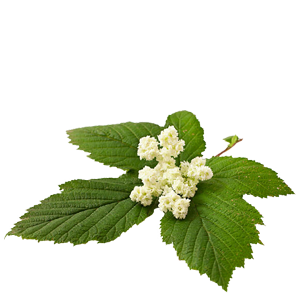 Valerian
It has a relaxing and soothing action and is recommended as a support for reducing discomfort and tension.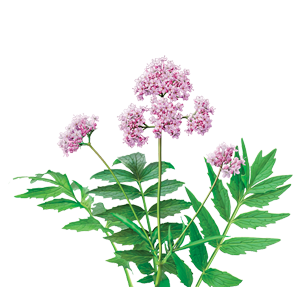 Blueberry
Rich source of anthocyanins, antioxidant molecules par excellence, and tannins which contribute to the balance of intestinal flora.