Æquilibriavet Low Grain Pork - Puppy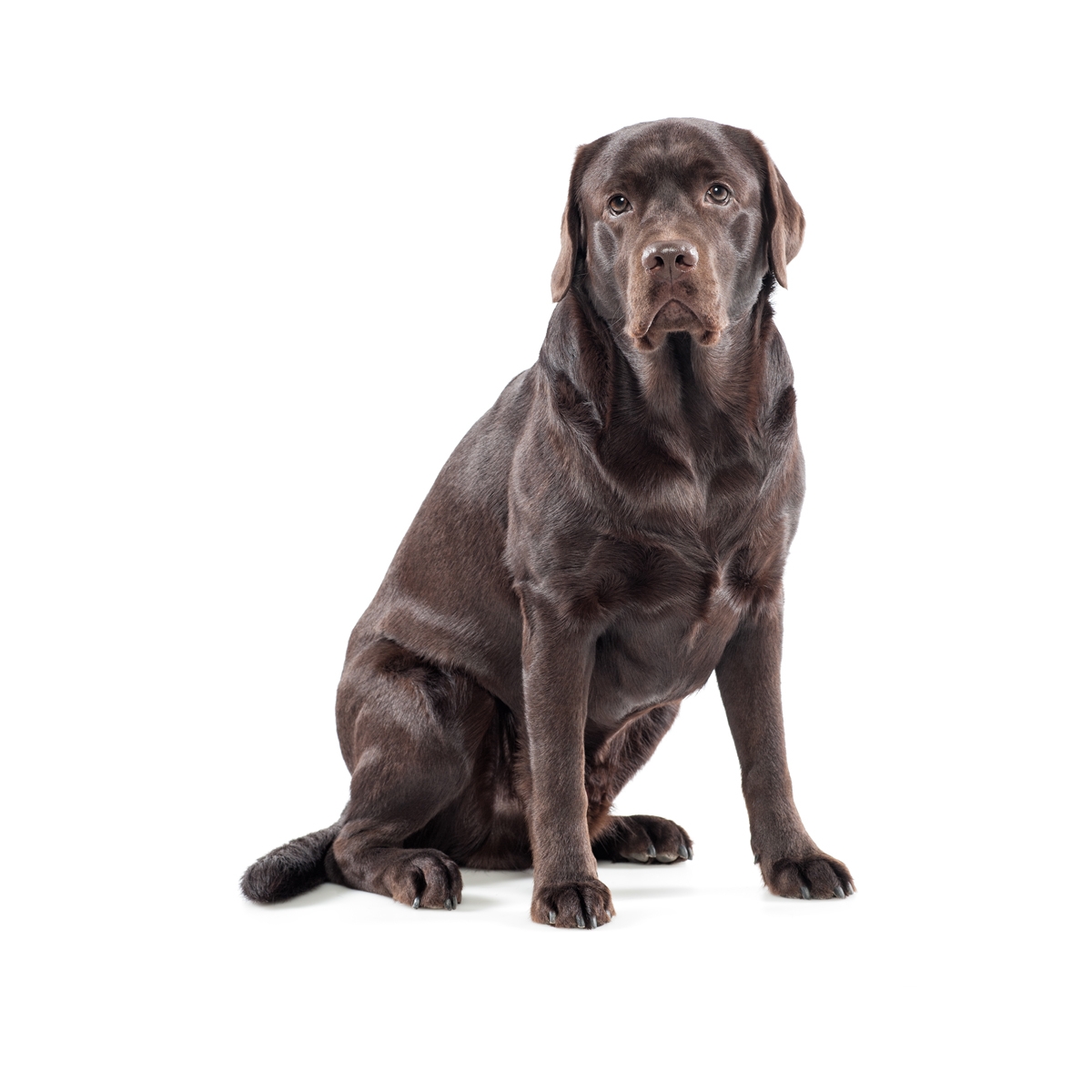 Dog
Formulated with a single animal protein source and with a low cereal content, Æquilibriavet Low Grain is a highly digestible product, suitable even for the most demanding individuals, which guarantees health and well-being. The combination of fine meats and the integration of plants such as dandelion, jucca and pomegranate, makes Æquilibriavet Low Grain a unique formula suitable for multiple needs.
COMPLETE DIETETIC FOOD FOR PREGNANT AND NURSING PUPPIES AND SLUTS
Pork as an animal protein source
Low Grain Recipe - Low Grain
Contains easily digestible and assimilable proteins
It is integrated with dry extracts of Dandelion Root, Seaweed, Pomegranate and Yucca Schidigera inserted after cooking
It does not contain added dyes and preservatives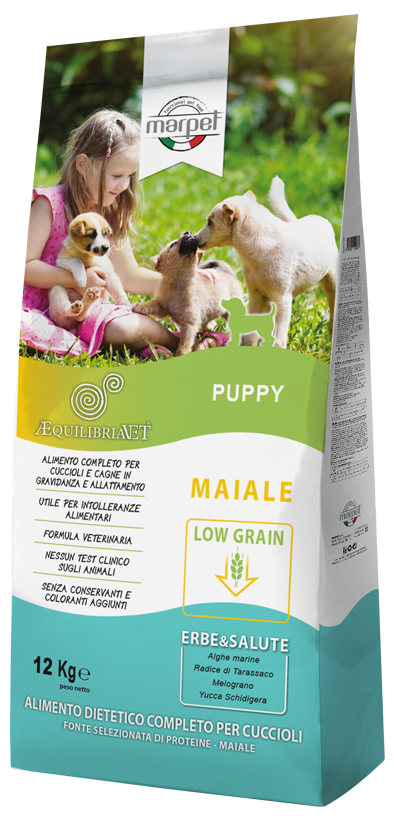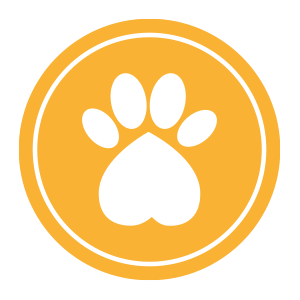 Cruelty Free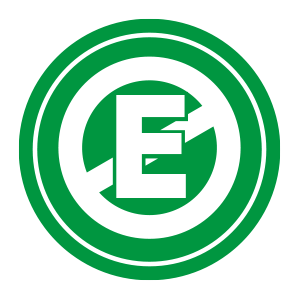 Preservative free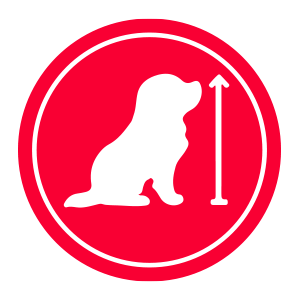 Growth formula - dog
Monoproteic food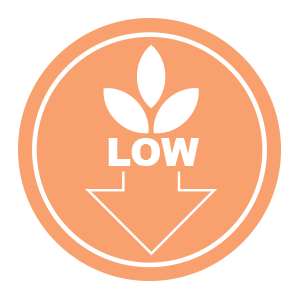 Low grain
An advice
Monoproteic food suitable for the management of food intolerances and related symptoms. Selected source of protein.


Ingredients and characteristics
COMPLETE DIETETIC FOOD FOR PUPPIES AND PREGNANT AND LACTATING FEMALES.
Reduction of ingredient and nutrient intolerances. Selected and limited number of protein source – Pork.
COMPOSITION: Processed pork proteins (28%), rice (20%), fresh pork meat (14%), peas, turkey and chicken fat, peas starch, broad beans, linseed, yeasts, dried beet pulp, seaweeds meal (0,3%), yeast product (MOS 0,2%), dandelion root powder (Taraxacum officinale W.) (0,02%), dehydrated pomegranate rind (Punica granatum) (0,02%), Mojave Yucca (0,003%).
ADDITIVES PER KG. Nutritional Additives: 3a672a Vitamin A 18500 UI, 3a671 Vitamin D3 1200 UI, 3a700 Vitamin E (t.r. alpha toc. Acet.) 150 mg, 3b405 Copper 15 mg, 3b101 Iron 30 mg, 3b502 Manganese 60 mg, 3b605 Zinc 68 mg, 3b201 Iodine 3,7 mg, 3b801 Selenium 0,16 mg.
ANALYTICAL CONSTITUENTS: Crude protein 30%, Crude fibre 2,8%, Crude fat 17%, Crude ash 7,4%, Moisture 8%, Calcium 1,15%, Phosphorus 0,95%, Energetic value 3910 Kcal/Kg.
Size
MEDIUM

1,5 Kg e 12 Kg
GIANT
12 Kg
Ration
| | | | | | | | | |
| --- | --- | --- | --- | --- | --- | --- | --- | --- |
| WEIGHT OF THE ADULT DOG | 8 kg | 12 kg | 16 kg | 20 kg | 24 kg | 28 kg | 32 kg | 36 kg |
| ≤ 3 MONTHS | 110 g | 140 g | 165 g | 195 g | 225 g | 250 g | 275 g | 285 g |
| 3-6 MONTHS | 140 g | 180 g | 215 g | 255 g | 295 g | 330 g | 365 g | 375 g |
| 6-12 MONTHS | 145 g | 190 g | 220 g | 260 g | 300 g | 335 g | 370 g | 380 g |