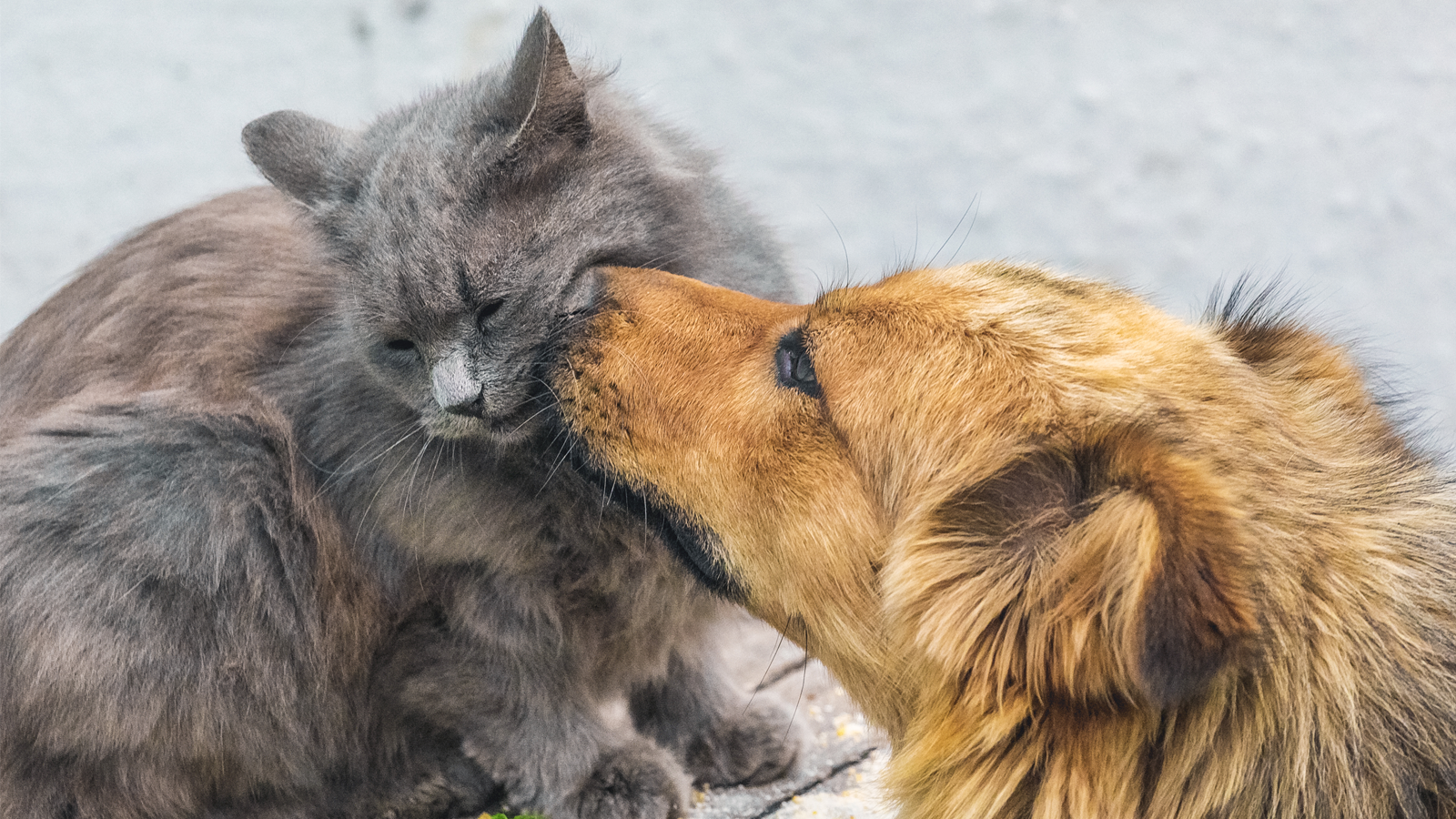 Æquilibriavet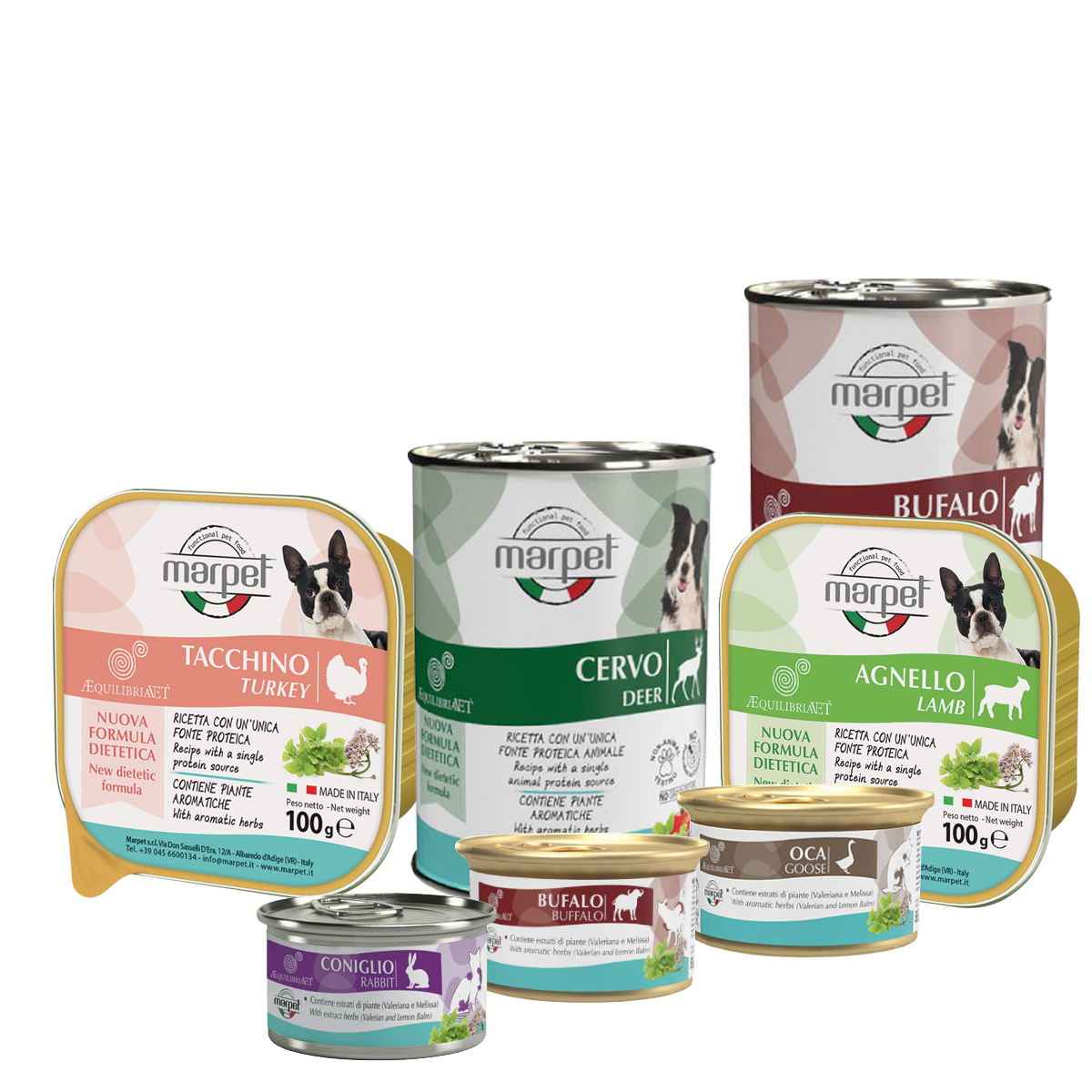 The variety of protein sources available in the Æquilibriavet line, combined with the properties of lemon balm and valerian, mean that these products can be used in many situations, from special dietary requirements to simple, high-quality daily feeding.
A diet that includes only single animal proteins is also suitable for more sensitive individuals and in cases of food intolerance.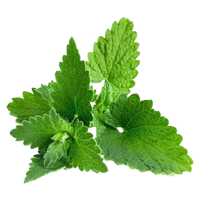 Lemon balm has properties that help the body to relieve nervousness and also facilitate rest.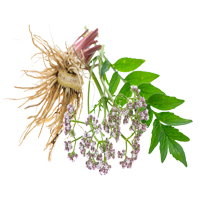 Valerian has a relaxing and soothing effect and is recommended as a support for reducing discomfort and tension.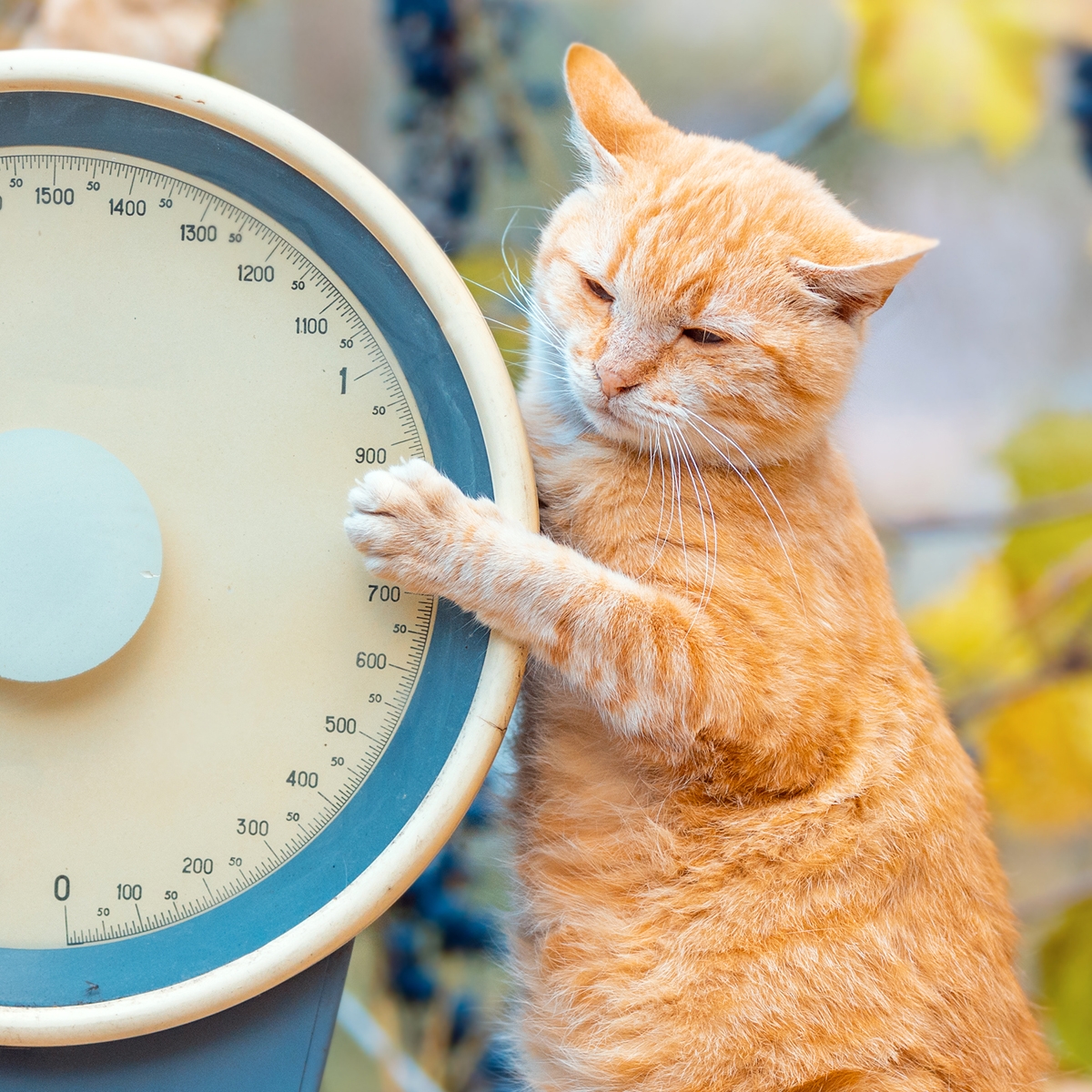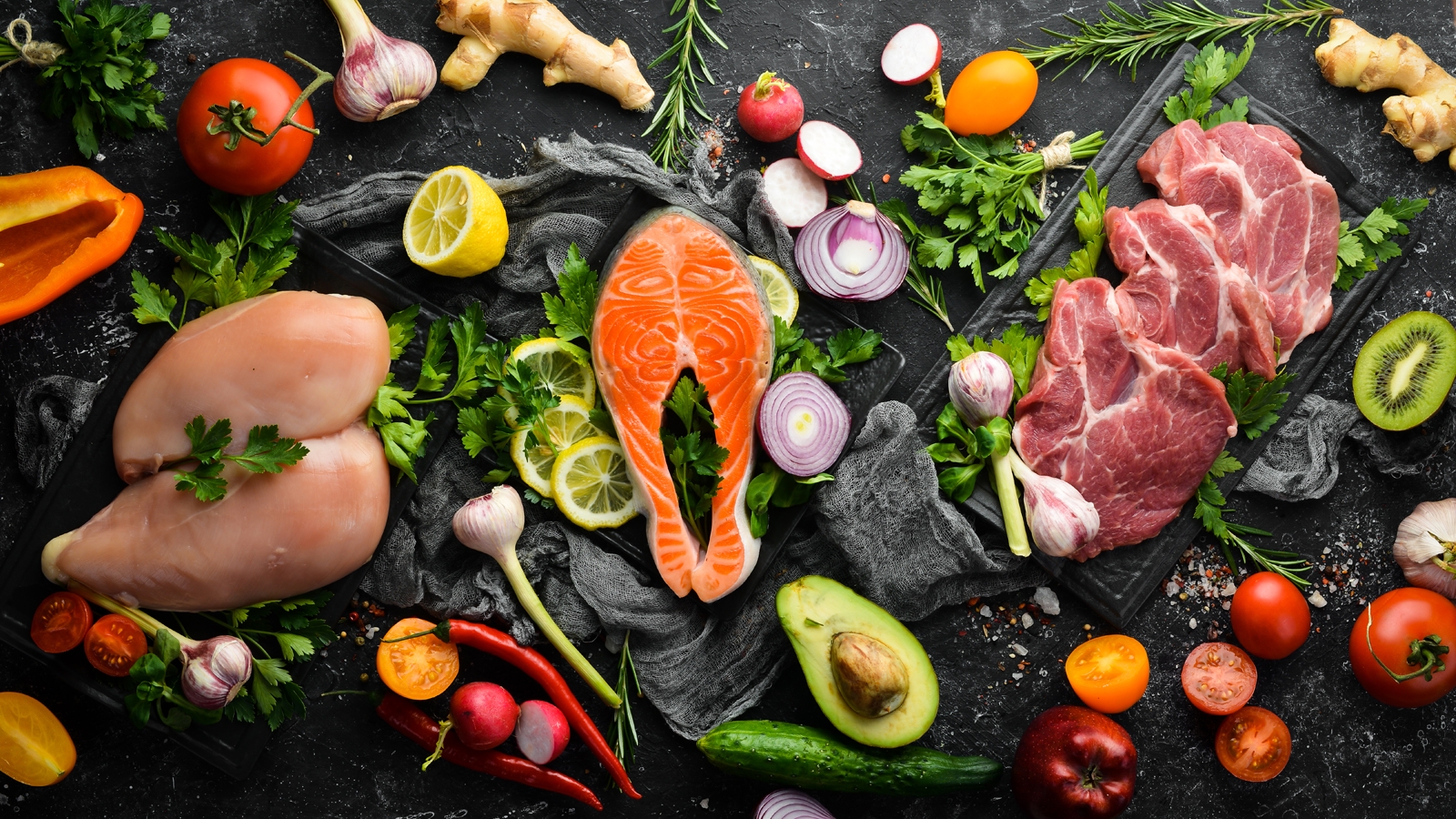 Without colouring agents or preservatives, it contains easily assimilated proteins.
DISCOVER THE PRODUCTS