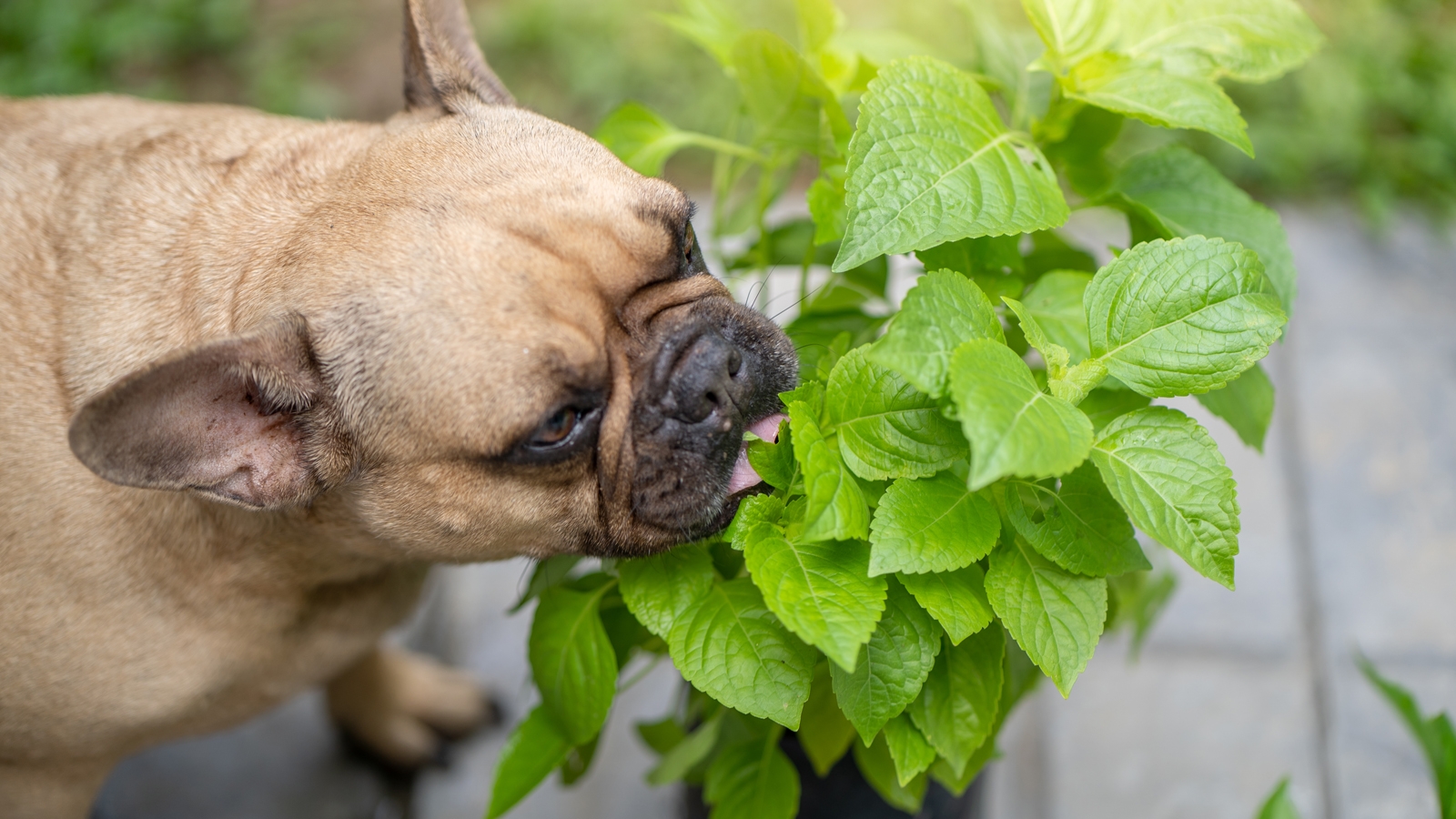 Æquilibriavet Low Grain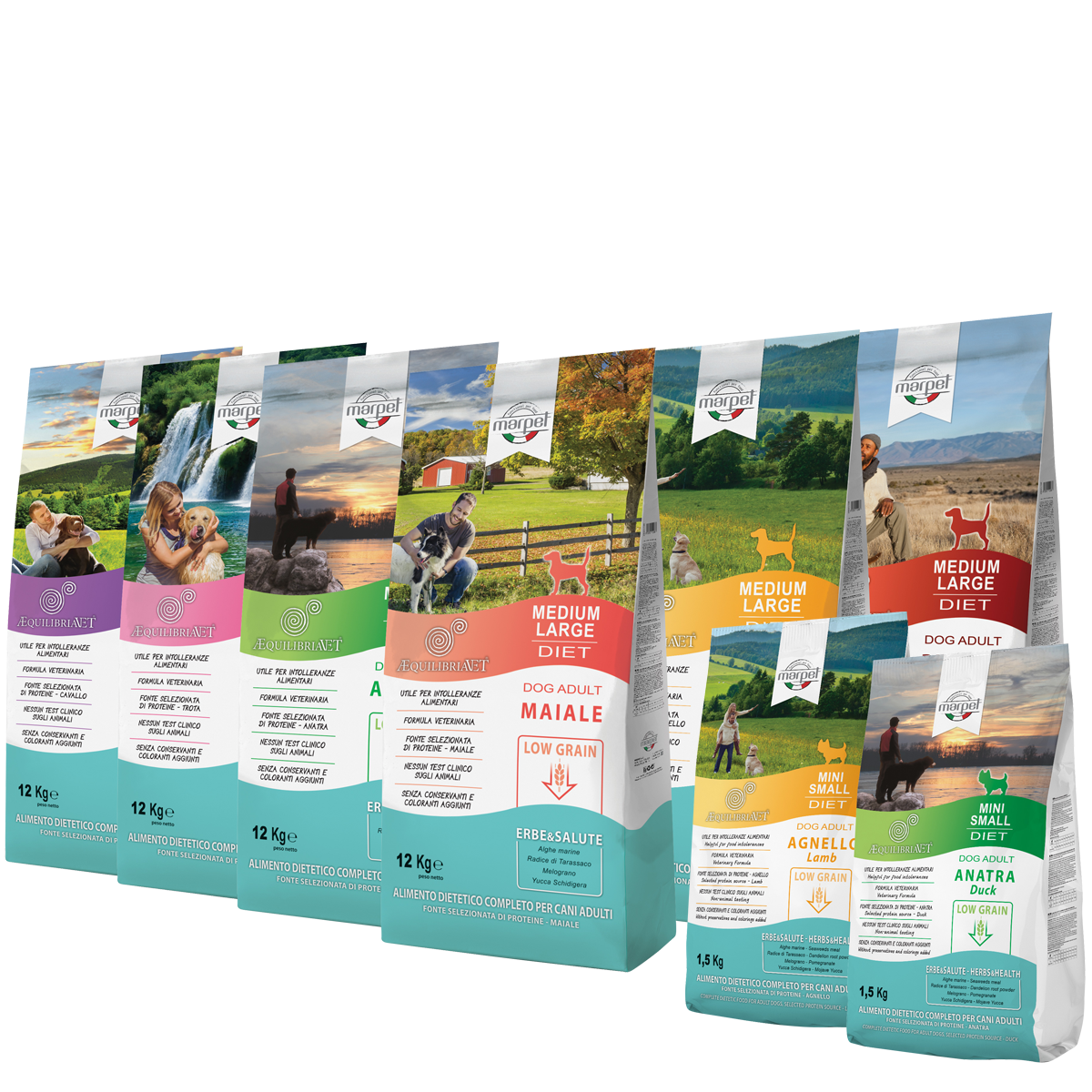 Six flavours formulated with a single source of protein for the wellbeing of your dog Æquilibriavet Low Graincombines the properties of officinal plants with the taste of duck, lamb, buffalo, pig, horse and trout as selected sources of protein.
Suitable for food intolerances and with no added preservatives or colouring agents, it is enriched with seaweed, dandelion root, pomegranate and yucca.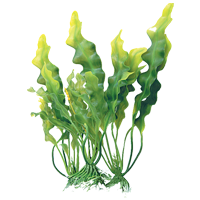 Seaweed, rich in vitamins, Omega-6 and Omega-3 fatty acids, has an antioxidant and anti-inflammatory effect.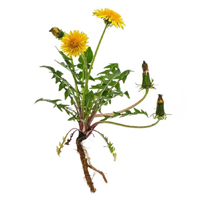 Dandelion root has positive properties on the liver and improves digestion through its protective effect.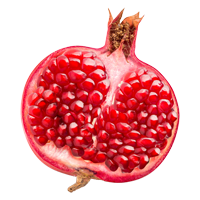 The active ingredients of pomegranate counteract oxidative stress and help control cholesterol and blood sugar levels, preventing various cardiovascular diseases.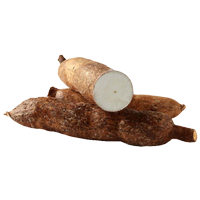 Yucca balances intestinal flora and contributes to digestive function.