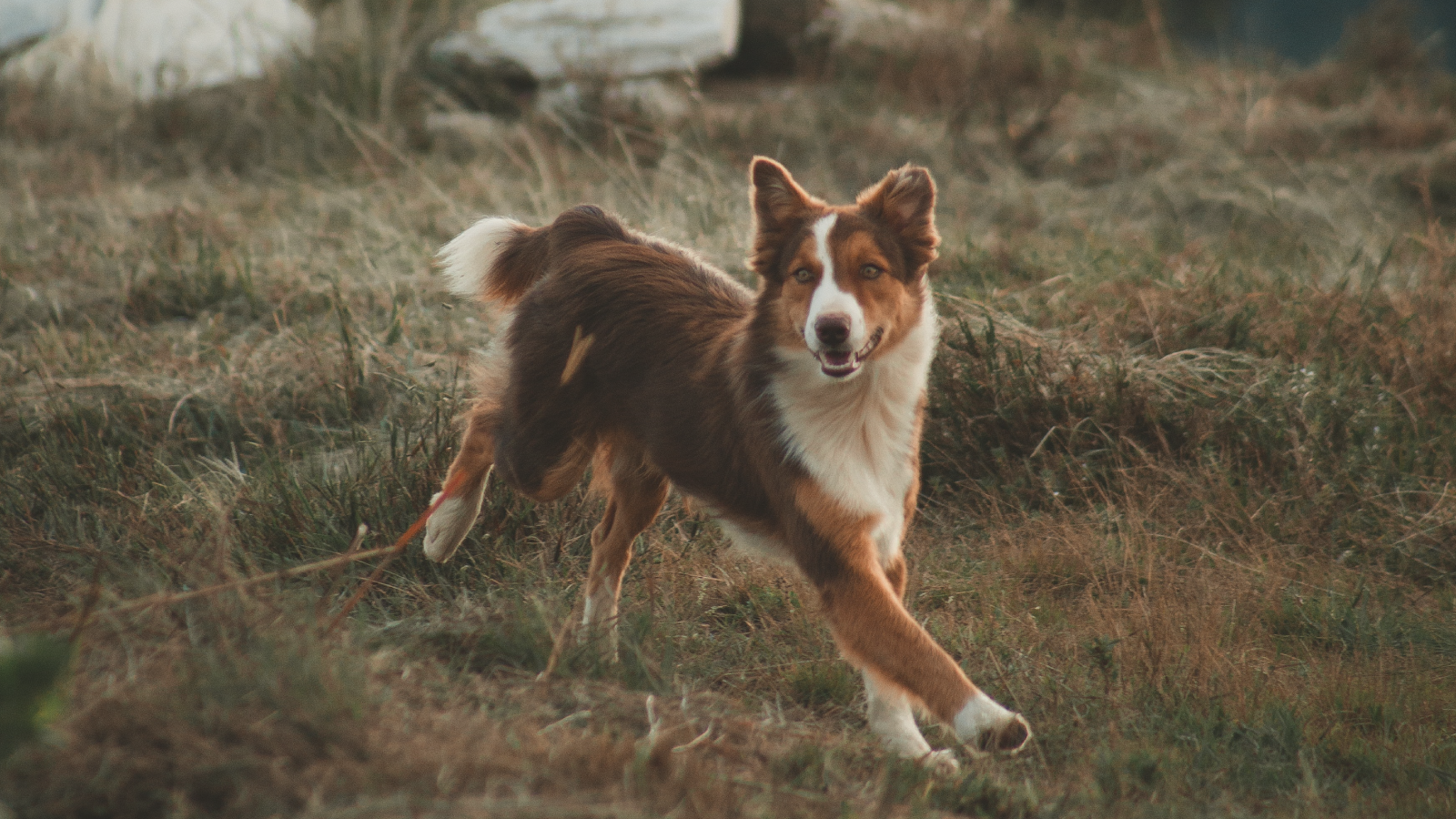 ArtoJoint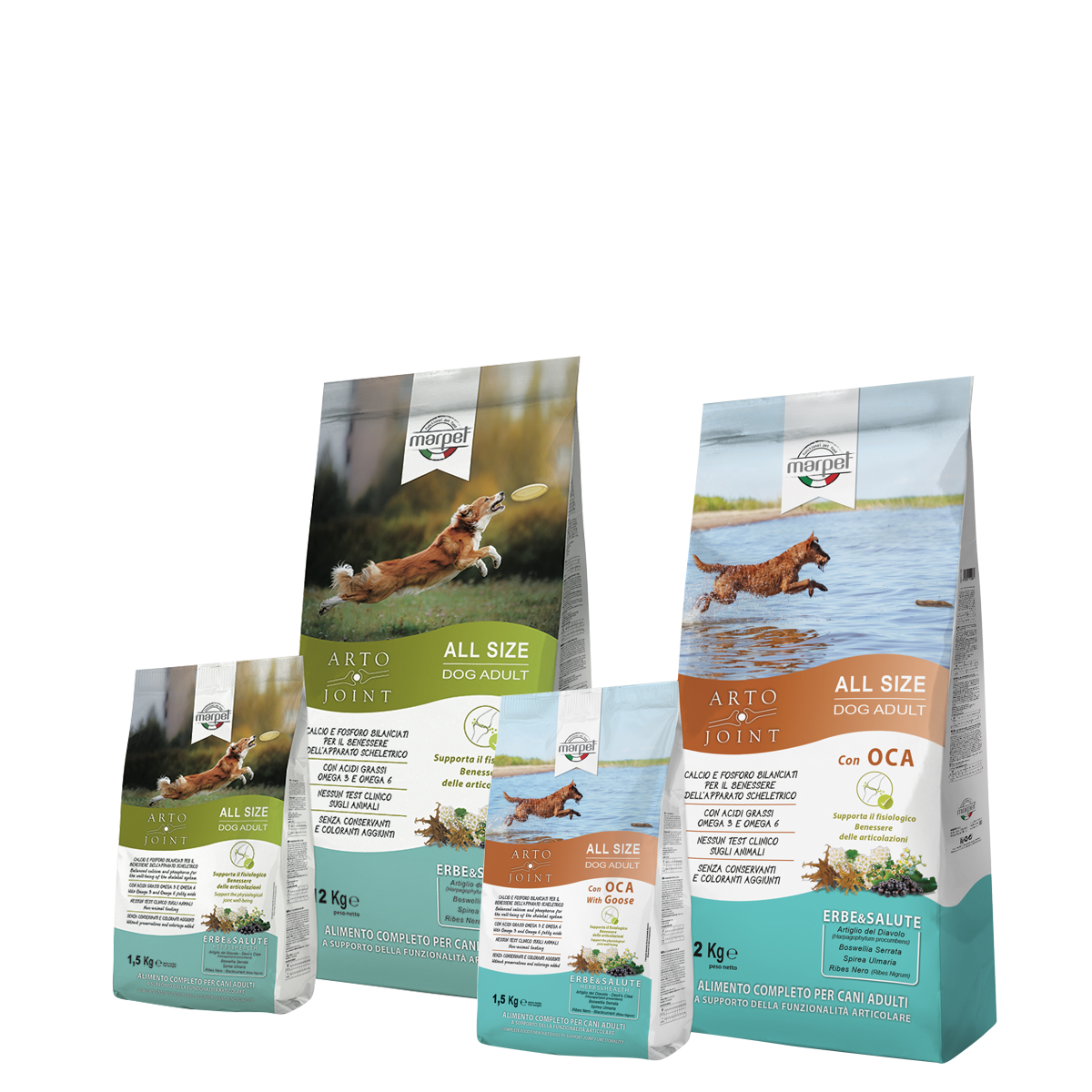 Made without wheat, ArtoJoint contains easily digestible and assimilable proteins and is supplemented with dry extracts of devil's claw, boswellia, spirea and blackcurrant.
ArtoJoint is useful not only in adult or older dogs, but also as a preventative measure in medium- and large-sized dogs, as it helps to maintain the physiological wellbeing of the joints.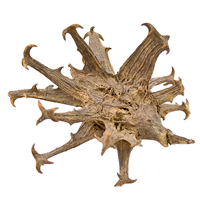 Devil's claw, rich in harpagosides, has a similar activity to anti-inflammatories, helping to improve joint mobility.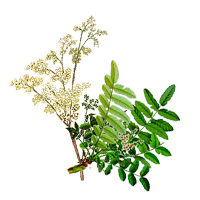 Boswellia serrata and spirea ulmaria have soothing properties and prevent normal cartilage wear.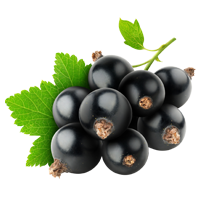 Blackcurrant promotes endogenous mechanisms to reduce inflammation.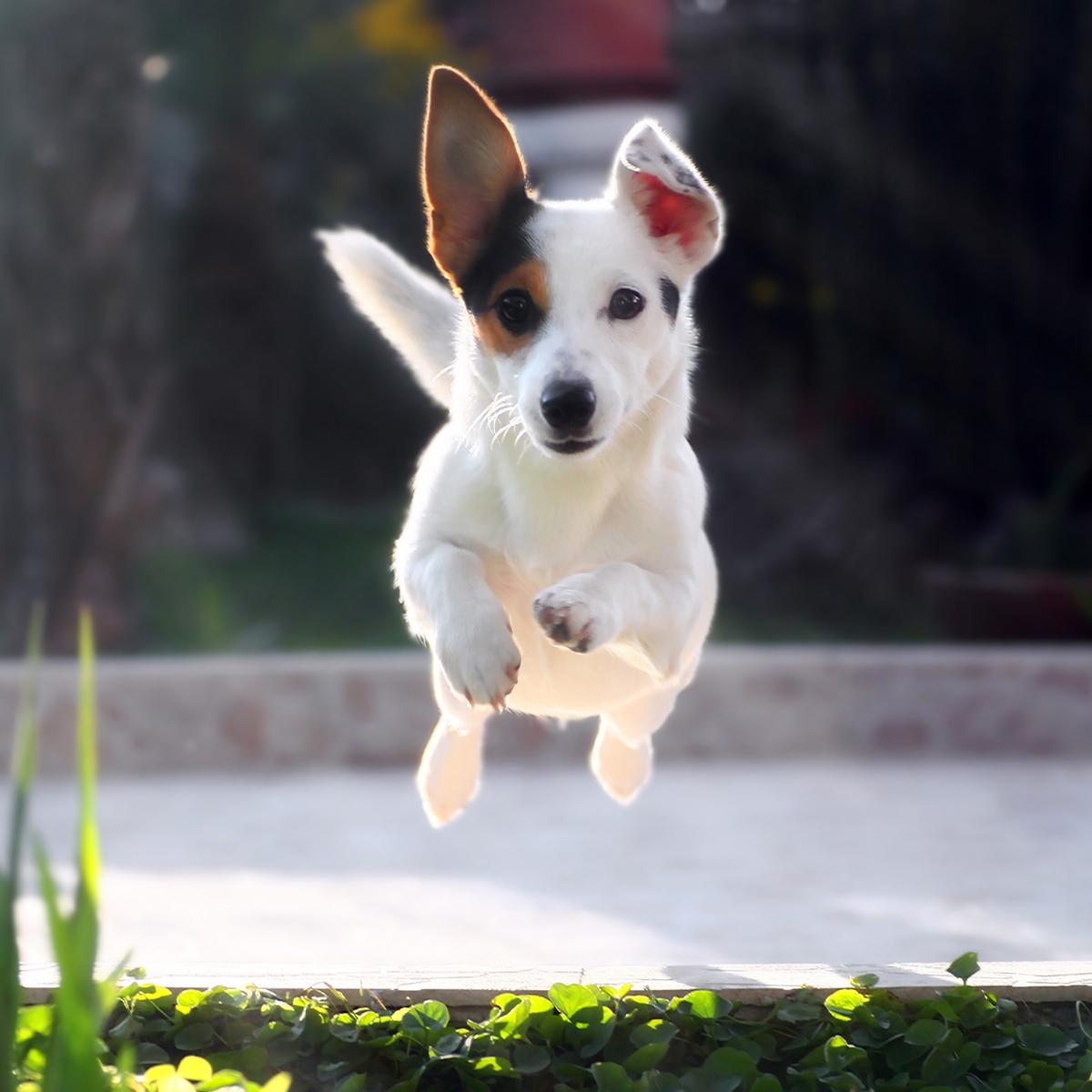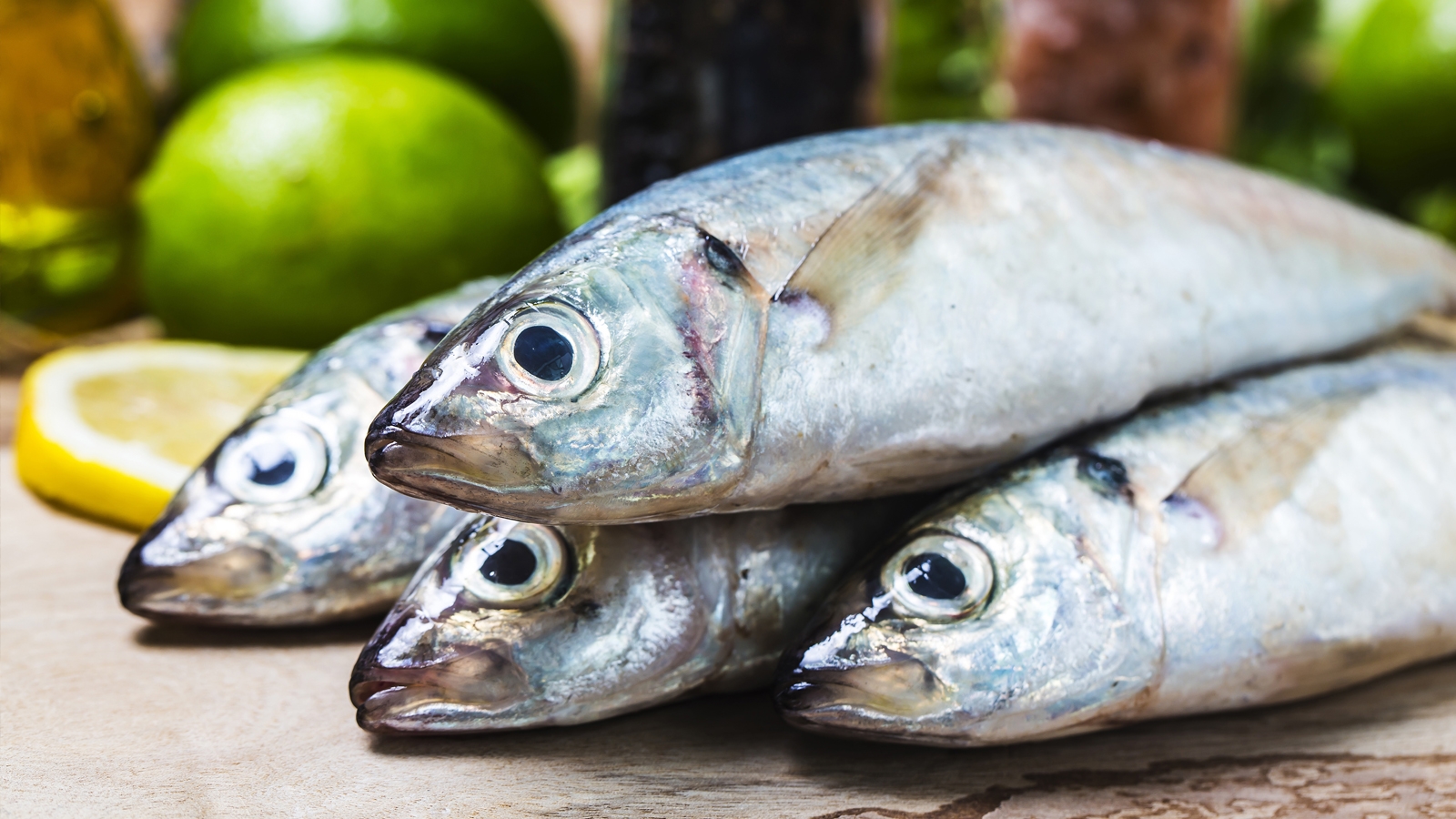 Balanced Calcium and Phosphorus