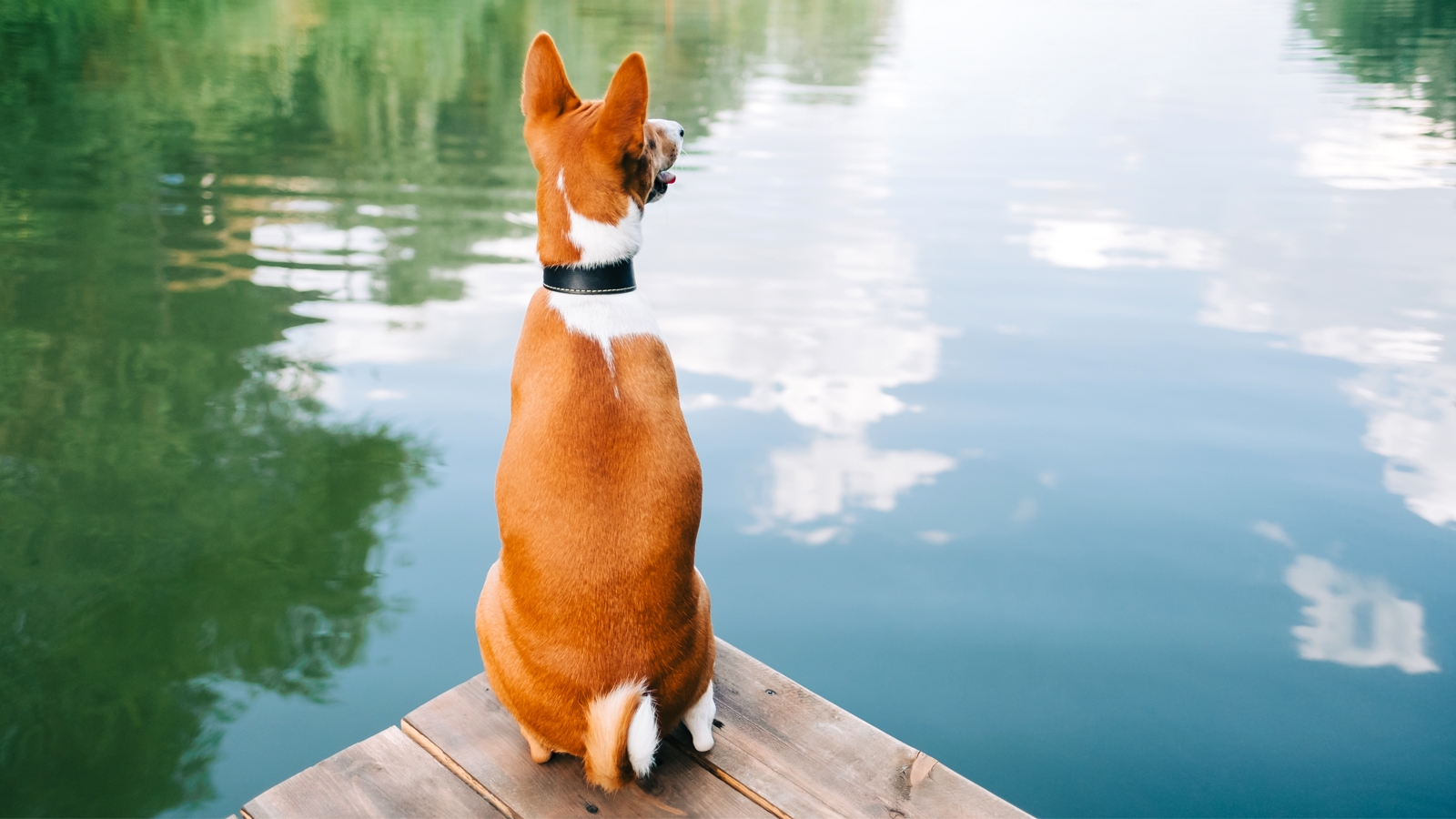 Greenfish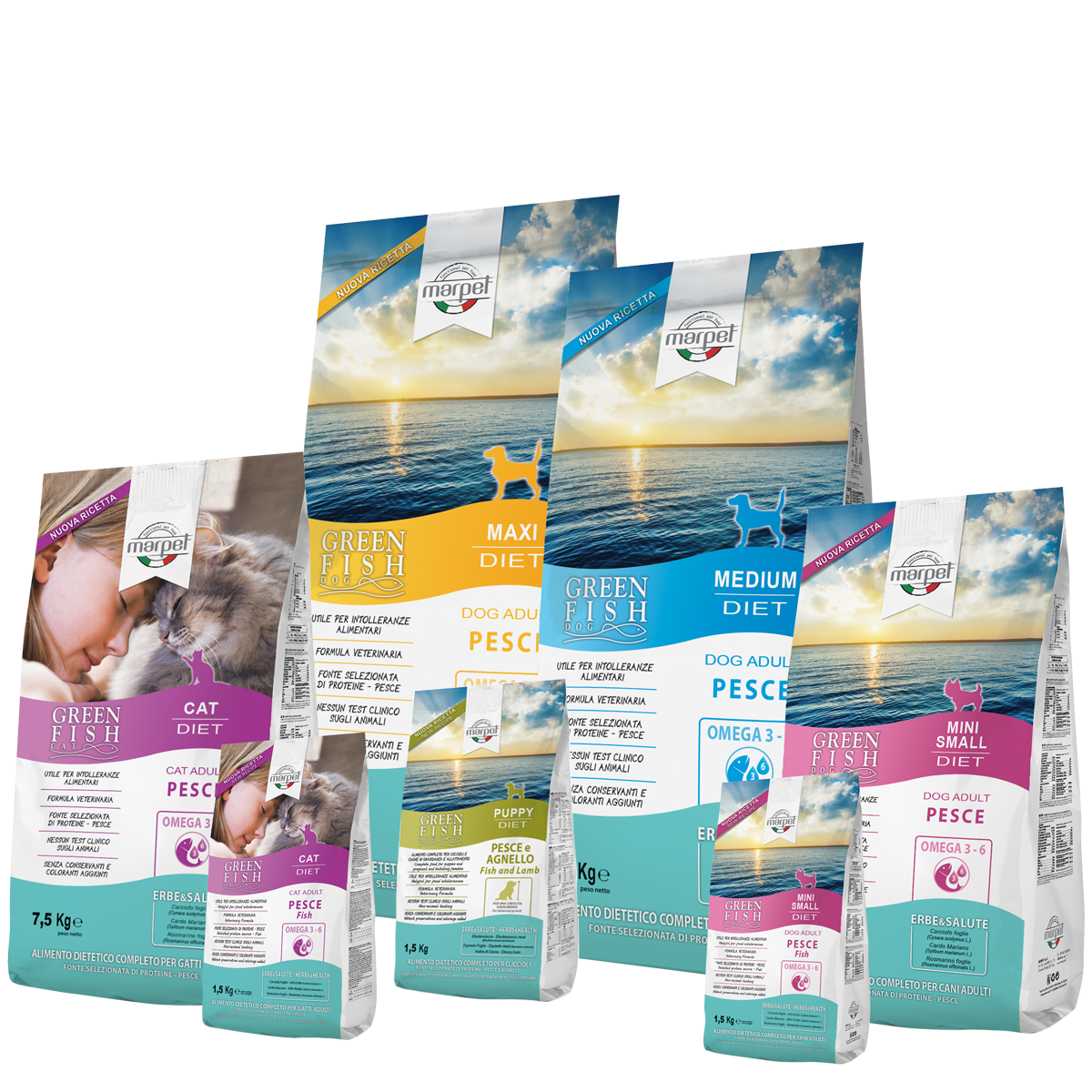 The winning formula for managing food intolerances.
Greenfish combines the virtues of blue fish with artichoke, milk thistle and rosemary, rich in purifying and antioxidant properties in the cat line, and horsetail, eleutherococcus, chicory inulin, artichoke, milk thistle and rosemary for the line dedicated to dogs.
From the most sensitive and demanding dog to the elderly dog, or simply for those who want to feed their dog in a healthy way: Greenfish is good nutrition for your dog.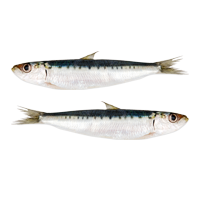 Small caught fish with a low content of heavy metals but a rich source of omega 3 and omega 6.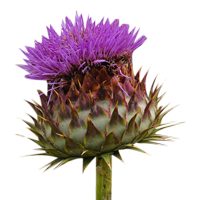 Milk thistle, with its active ingredient silymarin, protects the liver from external influences and promotes proper liver function.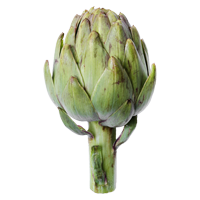 Artichoke, in addition to its hepatoprotective action, helps to control the production of cholesterol and triglycerides, helping to maintain optimal fitness.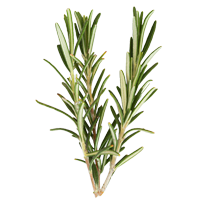 Rosemary, rich in antioxidants, slows down cellular ageing processes.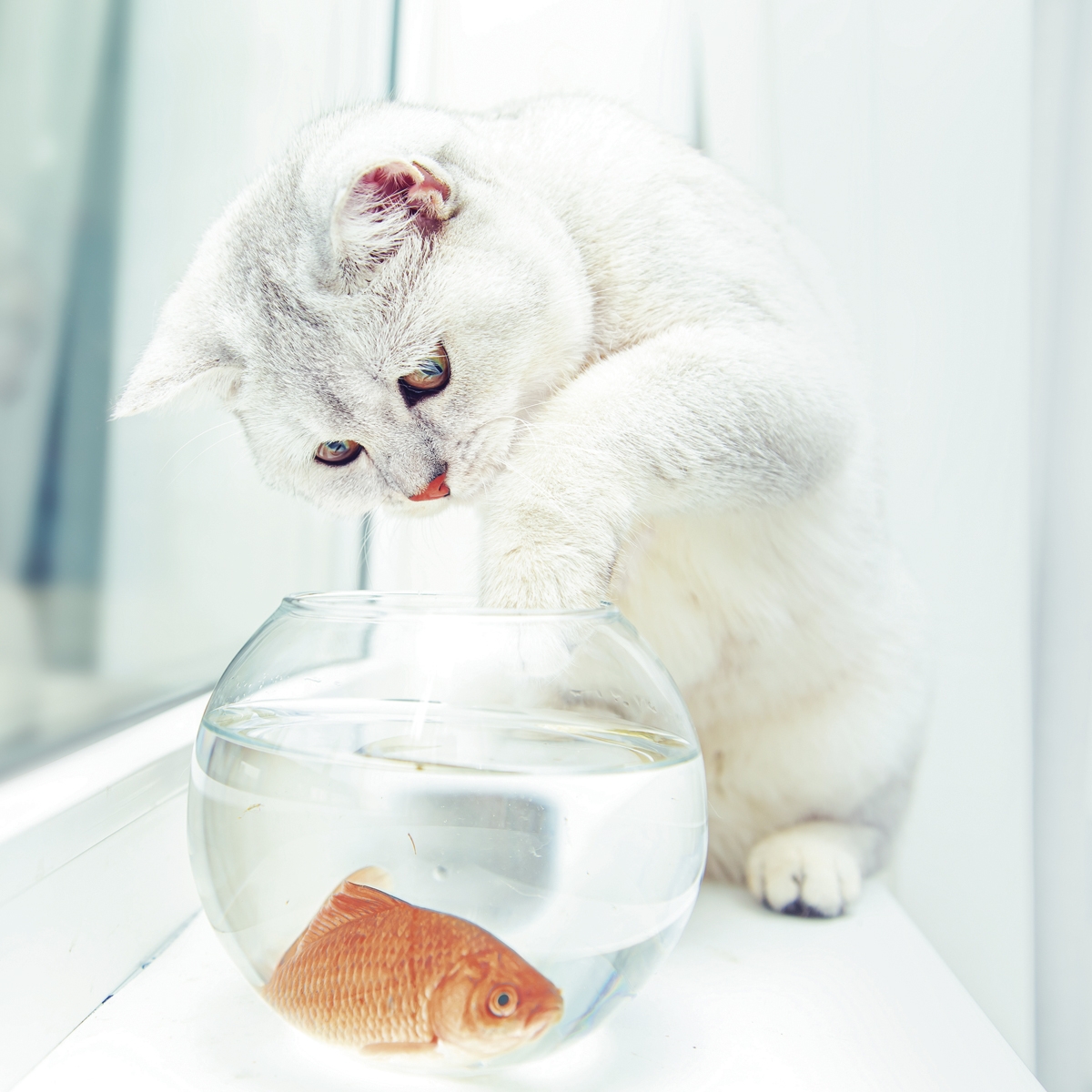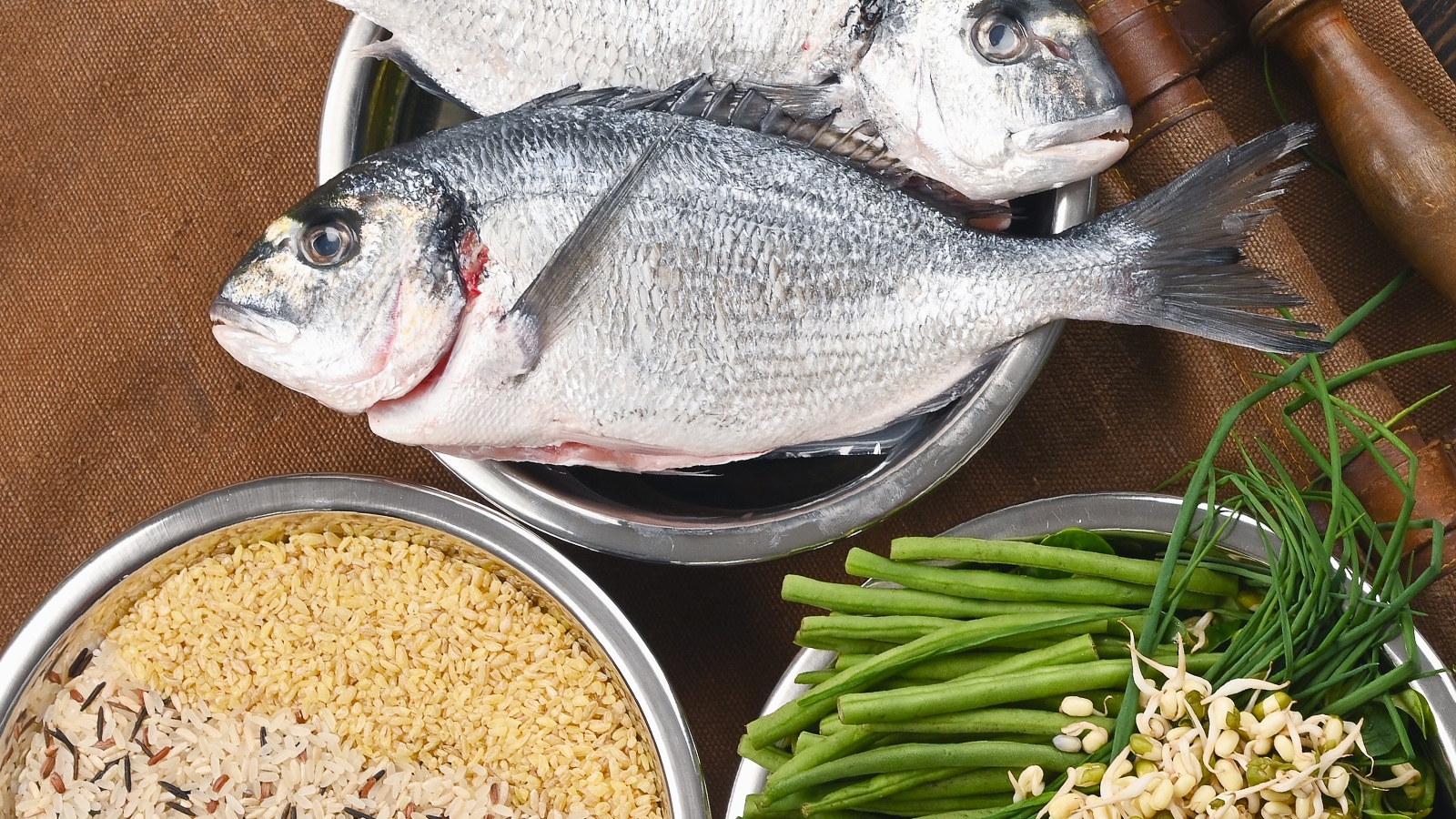 The combination of fish and rice, together with a supplement of purifying and detoxifying plants such as milk thistle, artichoke and rosemary, makes Greenfish a unique formula suitable for many needs.
DISCOVER THE PRODUCTS