Æquilibriavet Strugeon - 400 g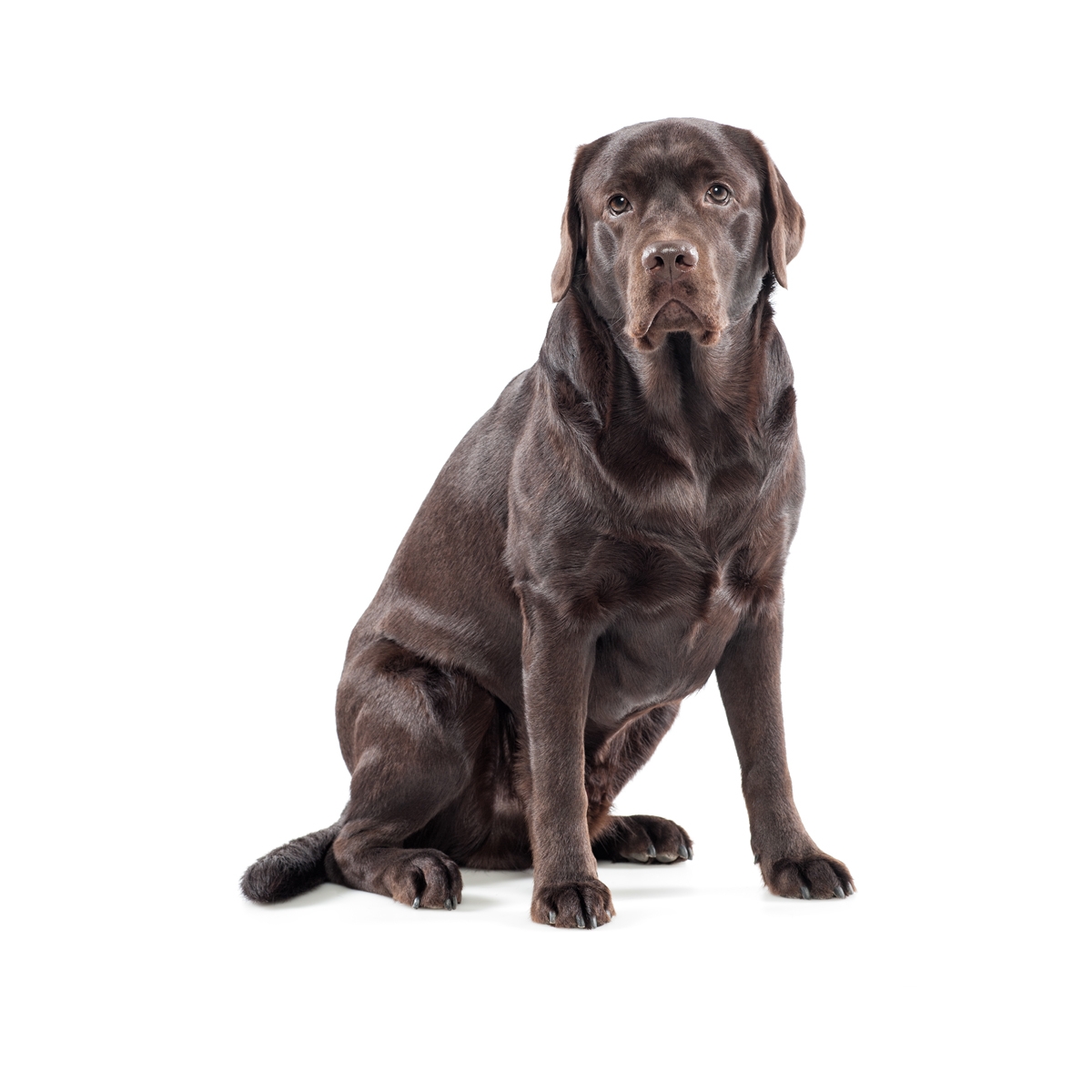 Dog
The Æquilibriavet line is a range of wet products formulated with a single protein source. The variety of protein sources available, combined with lemon balm and valerian, allow these products to be used in many situations, from specific dietary needs to simple, high-quality daily nutrition. Lemon balm has an anti-stress action and is useful for reducing intestinal spasms, helping to control digestive difficulties while valerian has a calming action in the most sensitive and anxious subjects.
Dietary food for the reduction of food intolerances
Strugeon as an animal protein source
Contains easily digestible and assimilable proteins
Grain-free recipe
It is integrated with dry extracts of Lemon Balm and Valerian
It does not contain added dyes and preservatives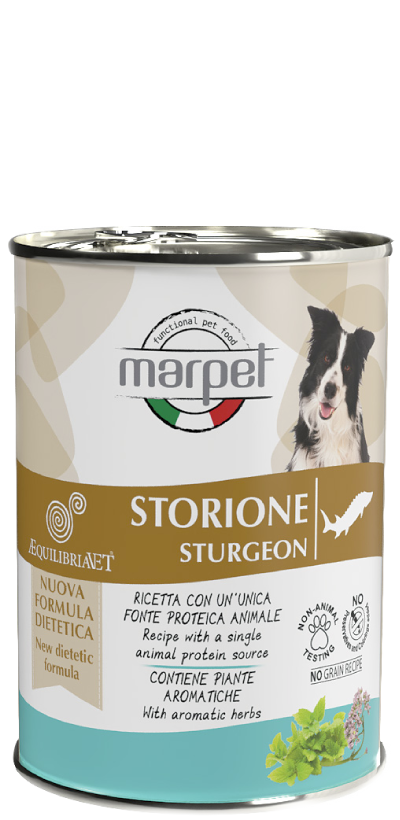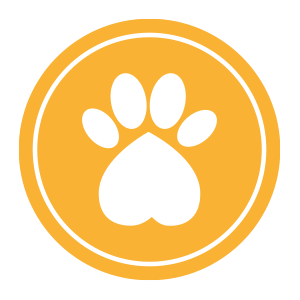 Cruelty Free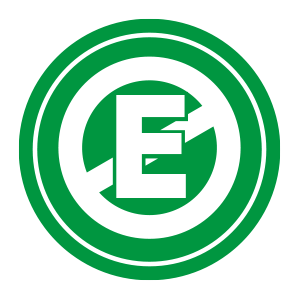 Preservative free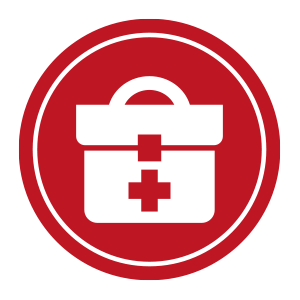 Veterinary formula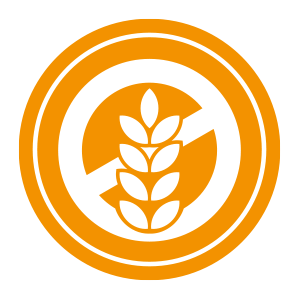 Gluten Free
Monoproteic food
An advice
The action of Melissa and Valerian combined with Tryptophan can be of considerable help in all dogs that show fear, anxiety and / or aggression and this is also demonstrated by a clinical study conducted by veterinarians who are experienced in behavior.
Ingredients and characteristics
COMPLETE DIETETIC FOOD FOR ADULT DOGS
Reduction of ingredient and nutrient intolerances. Selected and limited number of pro tein source – Sturgeon.
COMPOSITION: fish and by-products (sturgeon 96%), mineral substances, sugars (xylose).
ADDITIVES PER KG. Nutritional additives: Vitamin A 5000 UI, Vitamin D3 335 UI, Vitamin E 41 mg, Iron carbonate 3.29 mg, Copper sulphate pentahydrate 2.5 mg, Manganese oxide 10.3 mg, Potassium iodide 131 mg, Zinc Oxide 8 mg, Sodium selenite 13.7 mg, Triptophan 21.052 mg. Sensory additives: Lemon Balm 12.640 mg, Valerian 10.526 mg, Ginger 8.000 mg.
ANALYTICAL COMPONENTS: Moisture 81,8%, crude protein 8,2%, crude fibre 0,4%, fatty matter level 5,1%, ash residue 2,6%.
Size
Ration
| | | |
| --- | --- | --- |
| WEIGHT | 2-3 kg | 4-6 kg |
| DAILY RATION | 200-300 g | 400-500 g |