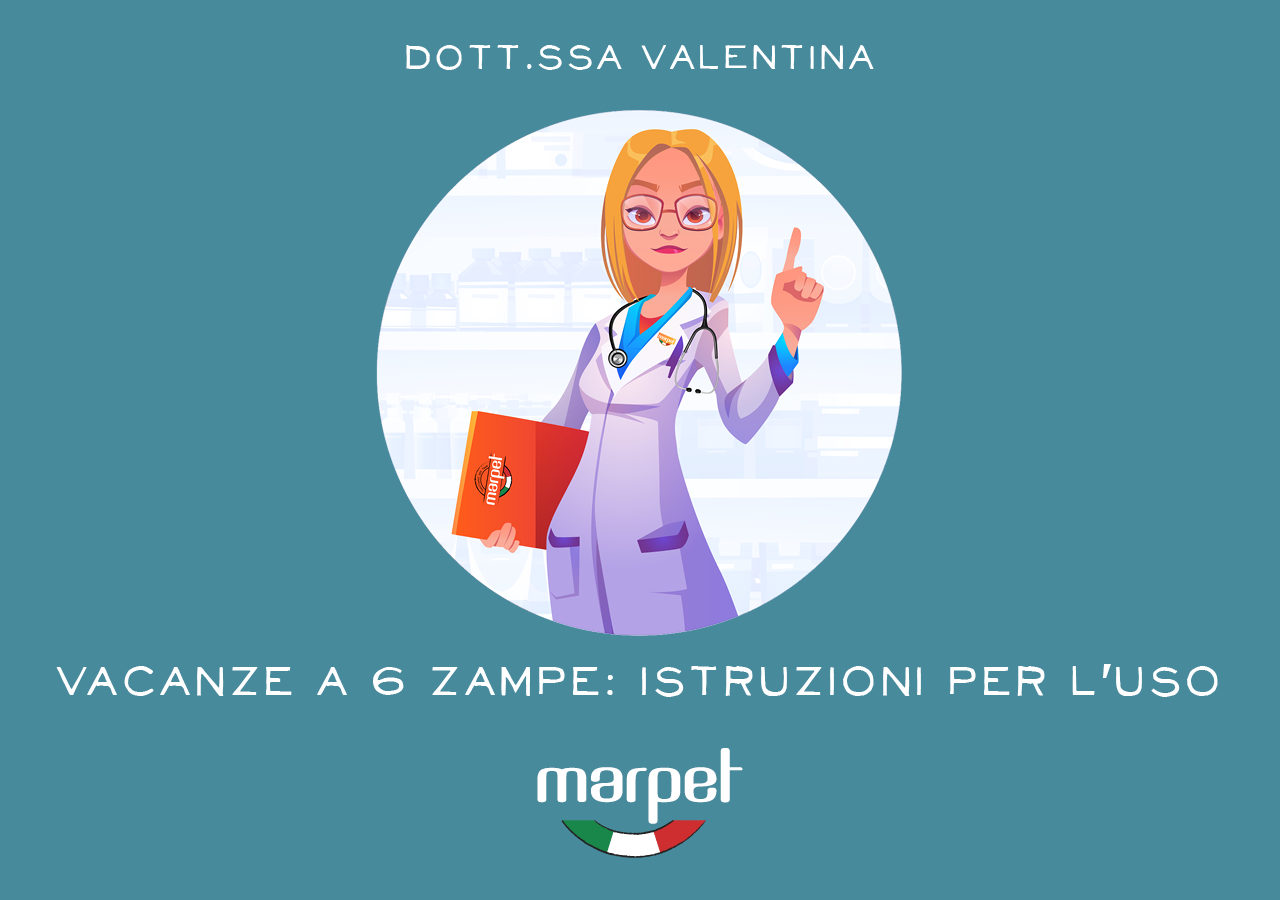 6-LEGGED HOLIDAYS: INSTRUCTIONS FOR USE
20/06/2022
Veterinary advice, Dog, Cat
6-LEGGED HOLIDAYS: INSTRUCTIONS FOR USE
For the lucky ones, June is already holiday time or, at any rate, the possibility of taking short trips increases. Sea, mountain, lake or city of art, the choice of destination is wide but are we really ready to enjoy these experiences together with our inseparable friends?
DO WE MOVE TOGETHER? PAY ATTENTION TO THEIR NEEDS TOO!
All too often we humans concentrate only on ourselves, forgetting that our animal friends too, to a greater or lesser extent, can be tense or disorientated about moving and adapting to new environmental contexts. So we cannot take it 'for granted' that they will enjoy their holidays just because they are with us. And this attention is necessary if we really care about their wellbeing.
But where should we start when planning a 6-legged holiday? Let's do it in order.
HEALTH OF YOUR FOUR-LEGGED FRIEND
It may seem obvious, but before embarking on a trip, perhaps to places that are not so close, it is important to make sure that your faithful friend is healthy, regularly vaccinated and in order with passport and microchip.
It is also advisable to take a mini emergency kit with you in case of any minor inconveniences.
TRAVEL
The most common way of travelling with your dog is undoubtedly by car or camper van. It is important to respect the laws in force regarding the transport of pets and in particular it is fundamental that our animal friend is placed in such a way as not to constitute an obstacle or danger for driving and always on the back seat. You can opt for partitioning nets, carriers or seat belts: the choice is yours.
Always remember to make stops during the journey, especially if there are many hours to get to your destination: take advantage of these breaks to let your dogs stretch their legs and provide them with fresh water to avoid dehydration, which is always just around the corner due to the temperatures in this season.
And speaking of temperatures: never leave your four-legged friend in the car, not even with the windows open, as high temperatures are very dangerous and heat stroke is always a possibility!
TREATMENT AND PREVENTION OF PARASITES
Treatment against external parasites is now highly recommended not only in summer but throughout the year. However, it is true that this subject attracts more attention in summer.
In addition to the classic fleas and ticks, we must also remember to prevent insect bites such as mosquitoes and parasites that can transmit important diseases such as filariasis and leishmaniasis. For the latter in particular, prevention of bites is fundamental and this is done with chemical and/or natural repellent products. The combination with natural products is always preferable to increase the percentage of repellency: Neem oil products are certainly a valid solution.
WE CAN'T TAKE THEM WITH US? THERE ARE ALTERNATIVE SOLUTIONS.
We should also bear in mind that our inseparable friends are not "postal packages" that can be manoeuvred at will. Even if we have to choose a place where to spend the holiday with our pets is "impossible", it is only fair that we take care to offer them suitable, quality alternative accommodation. If we don't have any friends or family members who can take care of our pets in our absence, we can rely on a pet boarding house. The important thing is that the boarding house is serious and competent, and able to deal with any problems or emergencies that may arise during the animals' stay. And then, during the "inspections" that we will carry out in the facility, let's take them with us so that they get used to the idea of this temporary detachment.
And very importantly, let's not abandon our faithful friends! They would never do that! The shortcut of abandonment is not only cruel but also socially wrong. Unloading this kind of problem onto the community is something we must condemn in no uncertain terms. Because abandoning an animal is a criminal offence. You can forget everything on holiday, but not your best friend.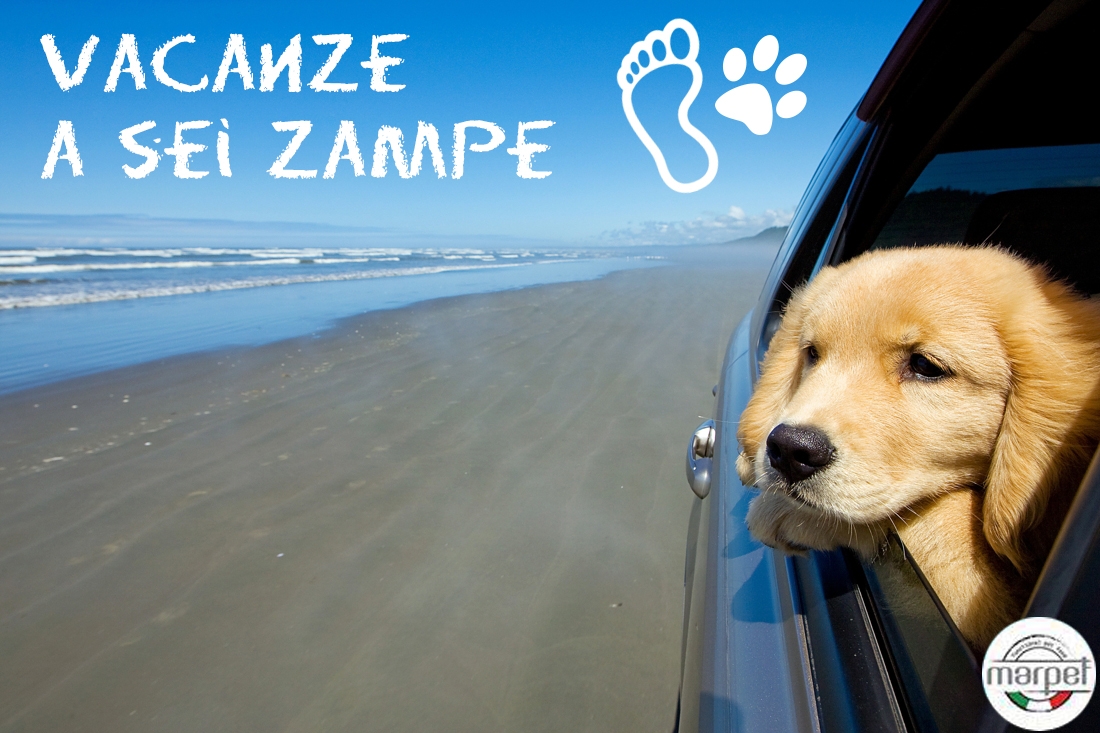 It might also interest you